Everything you need to get started Viindoo
GETTING STARTED WITH VIINDOO
Create a new instance
Install the right applications for your business operations
Use Viindoo on mobile devices
System management
Log in and configure personal account
Prepare initial data

SUPPLY CHAIN AND INVOICING MANAGEMENT IN VIINDOO

Purchase Management

Sales Management

Inventory Management

Liabilities Accounting Management

Visual reports of business performance

GUIDELINES CONTACT SUPPORT

More about Ebook Quick Start Guide Supply Chain Management in Viindoo
Depending on the type of business and practical needs, each business will have its own specific processes. This document provides instructions on how to quickly set up and implement from the Purchase, Inventory, Sales and Invoicing management for businesses using the Viindoo software.

Viindoo hopes that the knowledge and instructions shared in this Ebook will help businesses to define and be confident in implementing the Viindoo Software by themselves.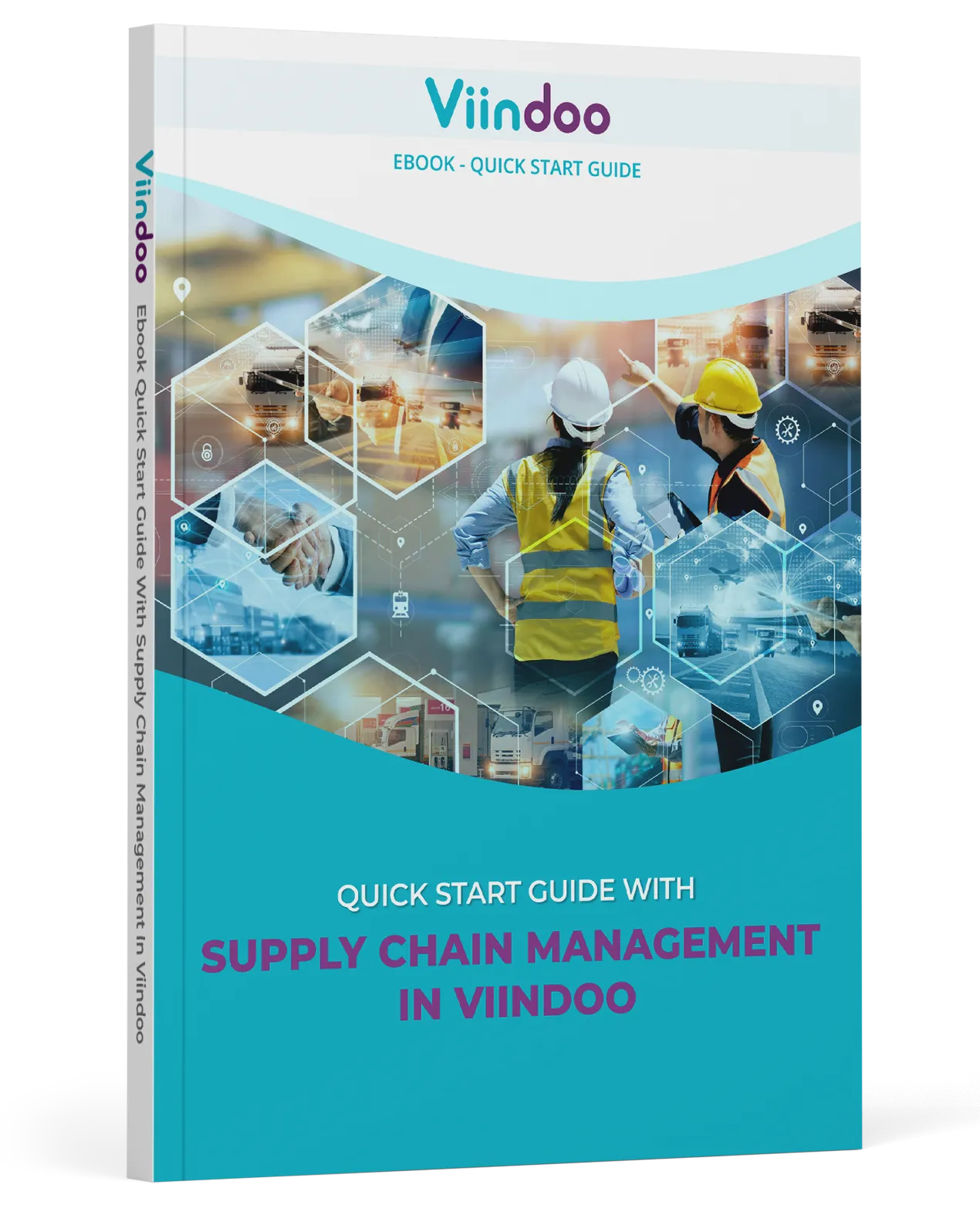 DOWNLOAD EBOOK
QUICK START GUIDE WITH VIINDOO WEBSITE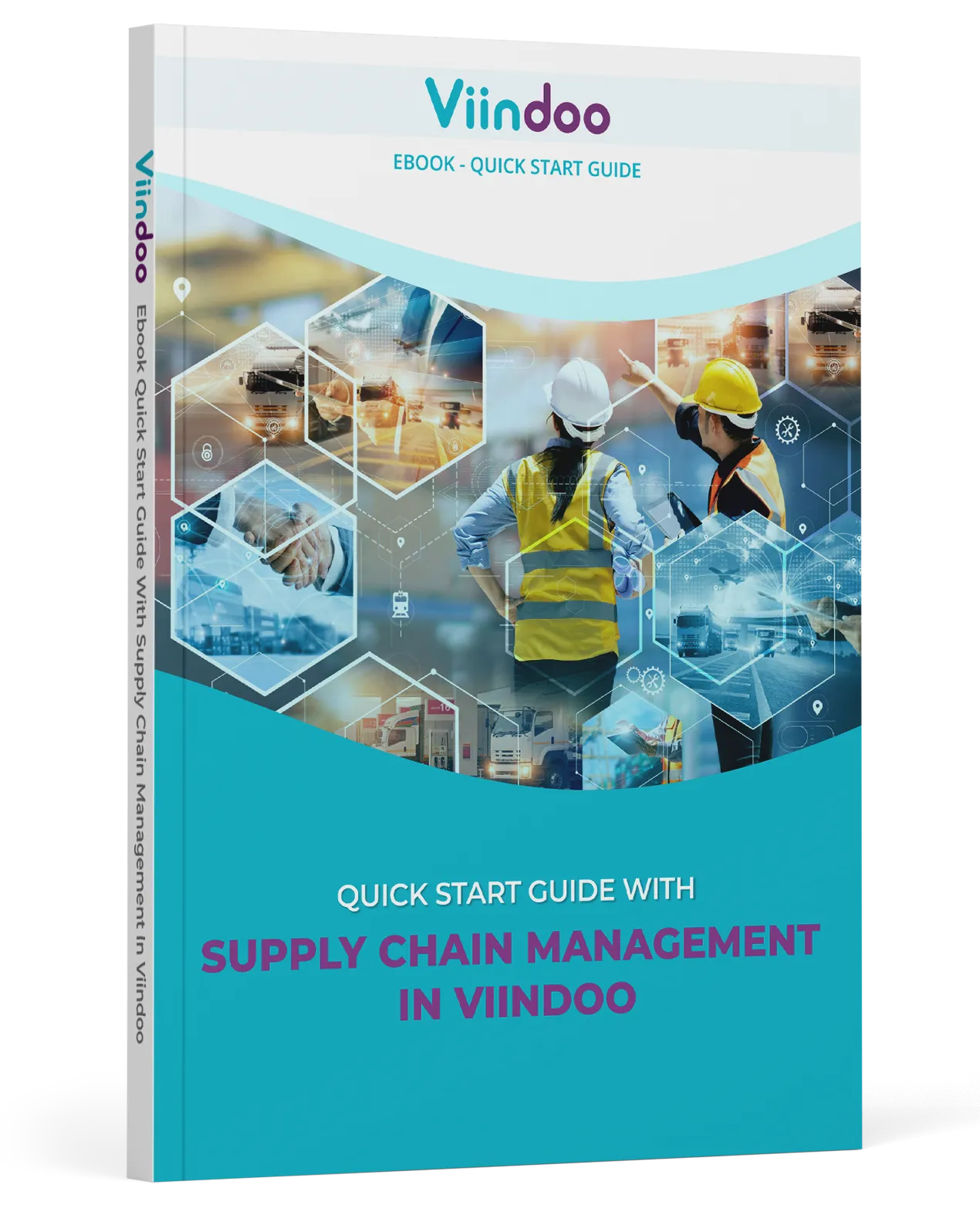 TẢI XUỐNG EBOOK

HƯỚNG DẪN VẬN HÀNH CHUỖI CUNG ỨNG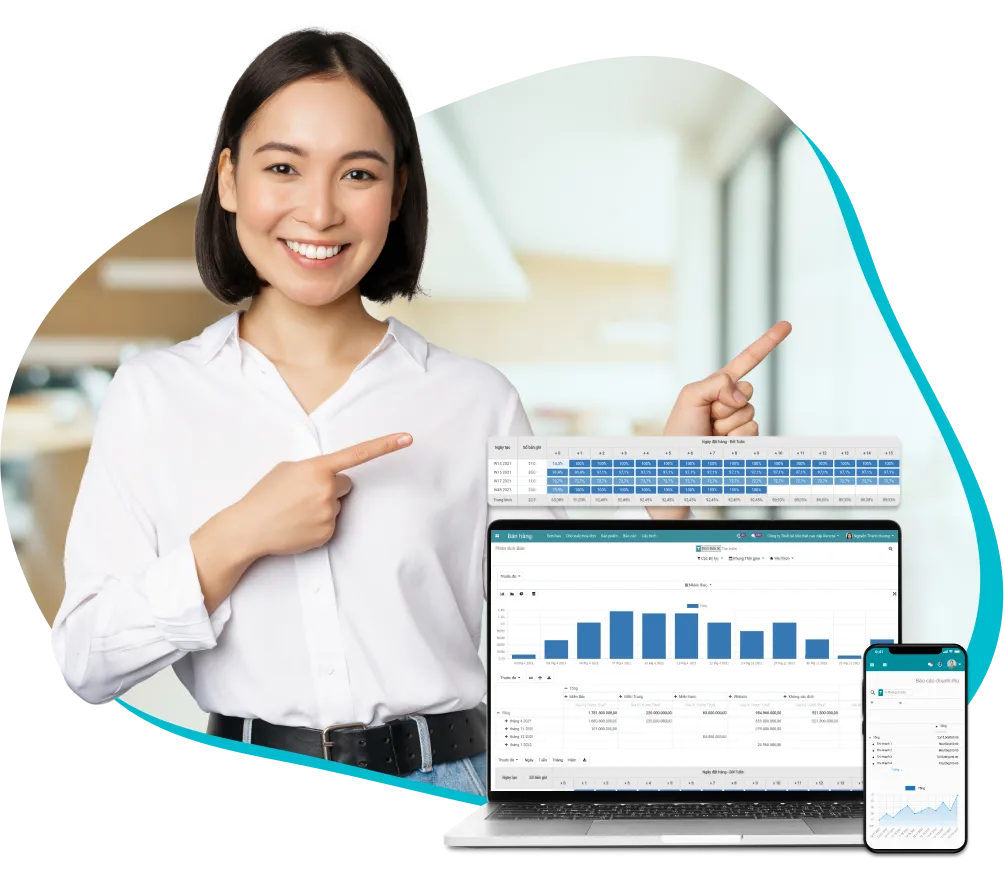 Supply Chain Management Software
FREE TRIAL - NO CREDIT CARD REQUIRED
Seamlessly connect your supply chain to create a resilient network and process built to outpace change.