Why should you choose Viindoo Social Marketing?​
Managers are challenged to control all the content posted on different social networking sites?
Employees often respond and interact with customers late on social networks, leading to missed leads?

---
Viindoo Social Marketing makes it easier than ever for businesses to integrate and manage multiple social networking sites .
As a result, managers conveniently moderate content, monitor interaction reports, and lead conversion rates from social networks.
At the same time, employees do not miss taking care of potential customers on any platform.


Key Features of Viindoo Social Marketing

Manage social pages in one center
Integrate all social accounts of your company from Facebook, LinkedIn, etc.


Grant access to multiple pages in just one place, enabling your employees to view, edit and manage a number of social media without switching between platforms.
Create content in configurable approval rules and a full audit trail
Simultaneously Schedule/ Post/ Cancel posts in multiple media.


Control content quality through strict approval rules, corresponding with specific levels of access rights.

Assign tasks, schedule activities, and coordinate on one single interface.

Track all changes and activities right on every post, and never miss any information while collaborating
Organize all posts on social media
Oversee all articles, and posts from diverse platforms. Quickly filter and group posts with varied available criteria.

Visualize Data from social media channels in Kanban view, List view, and Pivot table.
From Visitors to Leads
Acquire new customers in one click with social lead generation.

Concentrate data in a single platform instead of collecting manually from different social channels.
Optimize Engagements
Instantly respond to audiences on every post: Like, Comment, Message from multiple sources.
Track social engagements (likes, comments, shares, reaches) of each post.
Fully integrated with other Viindoo applications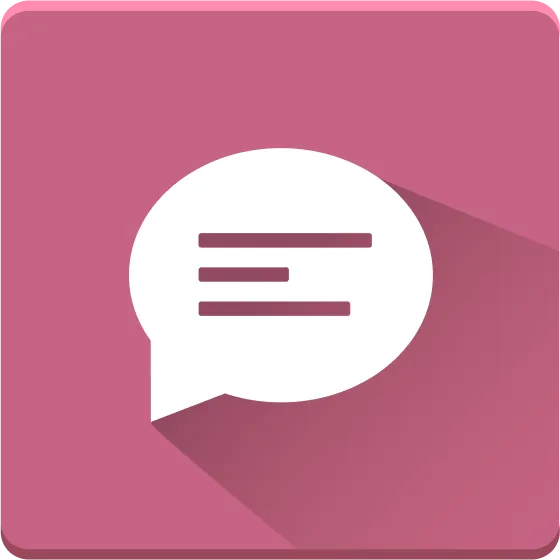 Discuss
Manage emails, conversations and tasks in one integrated application.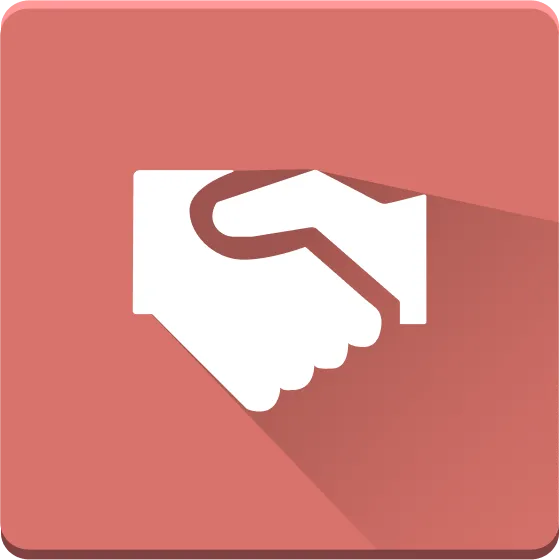 CRM
Create leads while interacting, messaging with customers on social networks.
Events
Promote, sell tickets easily. Encourage potential customers to attend events.


Survey
Create leads while interacting, messaging with customers on social networks.
Get FREE Viindoo Social Marketing forever

Start now to increase the competitiveness of the Enterprise