Viindoo Omnichannel Management Software

Integrate all sales processes, from building sales channels, customer management to inventory management;

Provide the big picture with all-inclusive and detailed report system.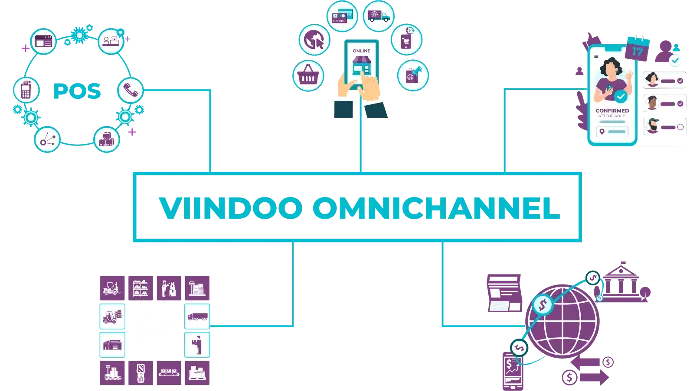 Challenges in Omnichannel Sales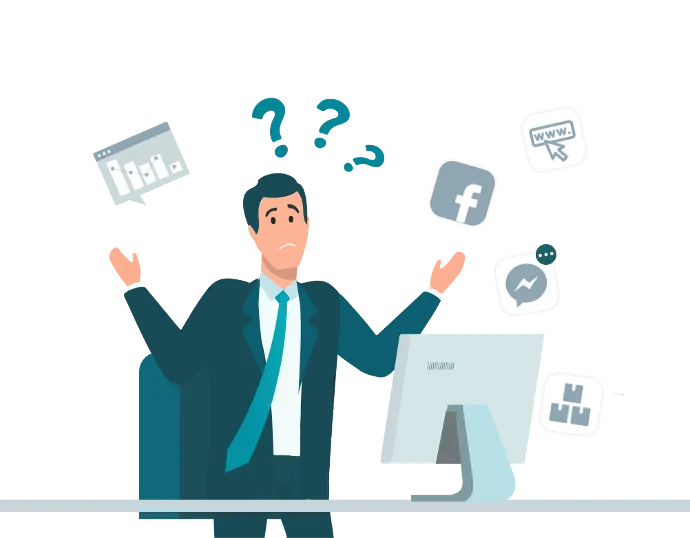 Scattered resources to manage different retail channels;
Out-of-sync customer data leading to interrupted buying experience, affecting purchase decisions and sales;
Broken supply chain due to unsynchronized data in sales and inventory;
Each sales channel has different policies on transactions, payments and debt settlement, causing difficulties in management;
Lack of connection to accounting and financial management systems. Business cannot see the big picture of costs and revenue.
Viindoo Omnichannel - Connects Multi-channel for Efficient Sales
Multi-channel Sales with Viindoo Omnichannel
Whether it is an online or offline sales channel, Viindoo Omnichannel is an effective tool for businesses.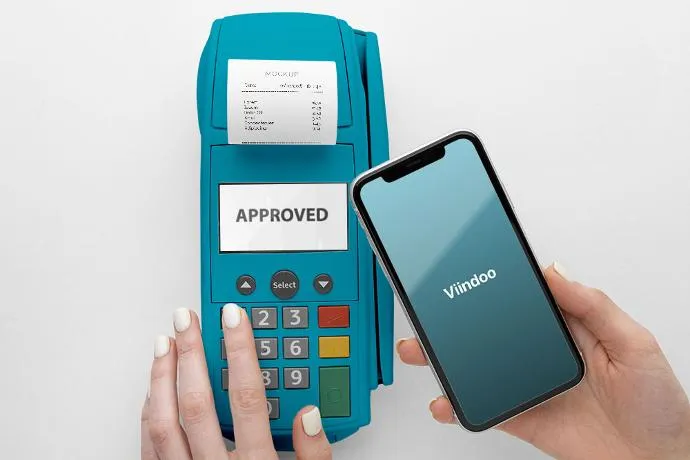 Point of Sales
Viindoo POS allows businesses to manage retail points, sales sessions, policies, warehouses, etc. comprehensively with simple operation and strict administration. Sales reports are generated automatically, instantly and intuitively.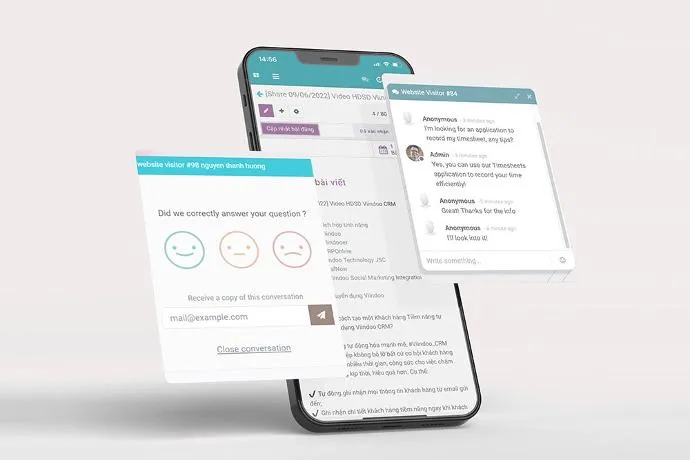 Sales on Social Media

Viindoo Social Marketing - a comprehensive application, helps businesses manage and communicate with customers from many different fan-pages. From automated opportunity generation to article management, everything is optimized.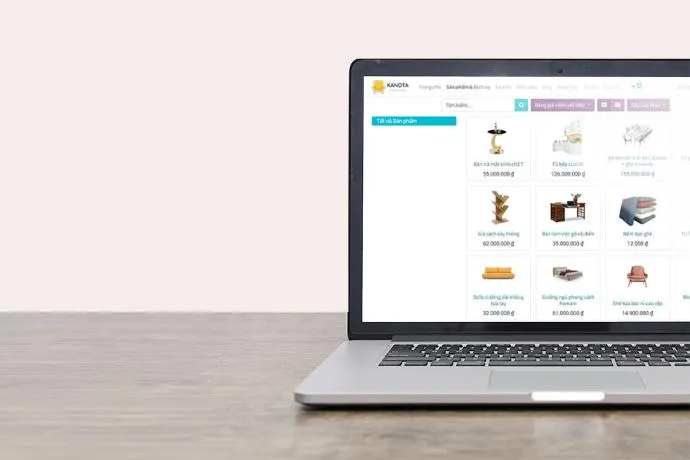 eCommerce

You can build, optimize and increase sales of eCommerce websites with just a few simple steps with Viindoo Ecommerce. The application is fully integrated with payment gateways and shipping units, which is an indispensable part for customer experience.



Viindoo Omnichannel - One platform to manage them all
One single app to connect everything
Viindoo Sales connects customer data management platform, products, inventory, employees, etc., and brings the most inclusive insights about business' omnichannel retail activities.
A single set of customer data
Reduce duplication in the system with unified order details and purchase history. Sales planning and resource allocation just got a whole lot easier.
Synchronous order management

Order progress is updated in real-time, and integrated with the number of products in stock by each channel, thereby reflecting sales efficiency and helping businesses allocate resources appropriately.

Centralized management of prices & policies
Quotation, endowment, sales and shipping will be planned and applied in a clear and reasonable sense, hence there will be no misunderstanding between the channels.
Integration with Finance & Accounting
Viindoo Omnichannel is integrated with Finance & Accounting applications, helping businesses eliminate manual data entry and calculation tasks, thereby optimizing work efficiency.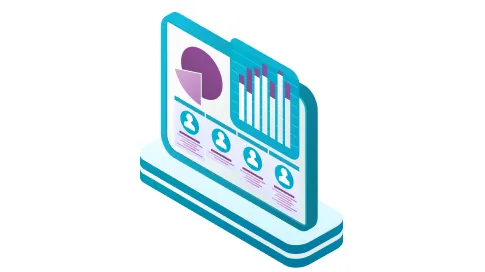 A big picture for your business

From visualized data and reports, business owners have an overall picture of their costs, revenues, and profits.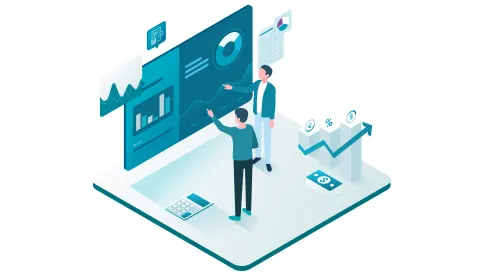 Saves on time
Data is entered only once when the transaction is generated, helping to reduce the data entry time.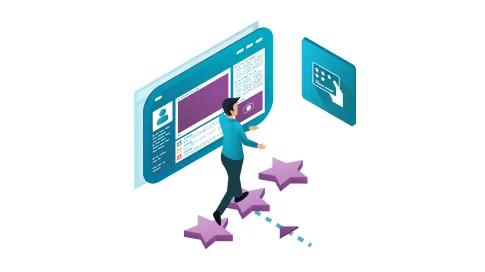 No more manual actions
Viindoo allows to set up automatic rules for each process, minimizing errors & burden on employees.

Application List for Viindoo Omnichannel Solution

Don't miss the chance of getting a FREE 15-day trial with Viindoo

Start now to increase the competitiveness of the Enterprise