Viindoo Affiliate
Make money online - Earn sustainable income
Unlimited income, up to 15% commission on total order value.
Make money online anytime, anywhere.
​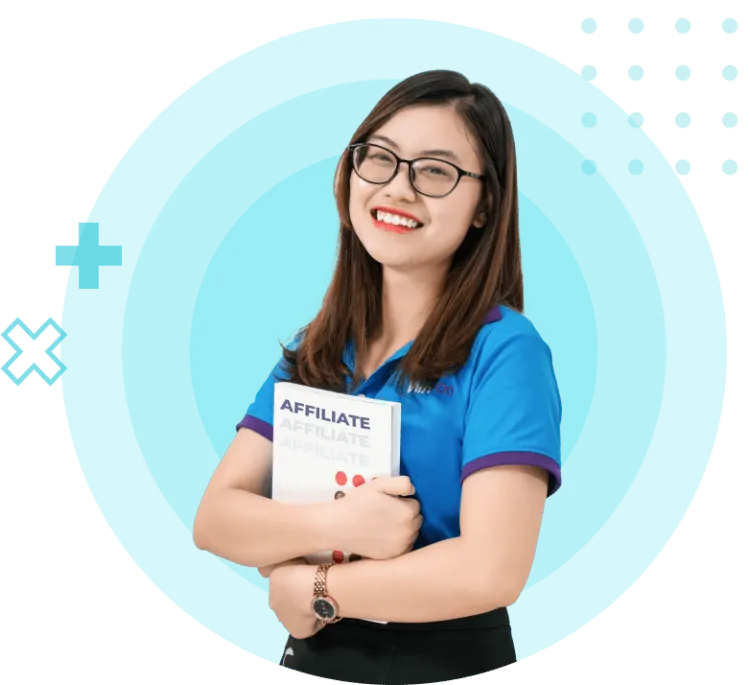 ---
Why choose Viindoo Affiliate?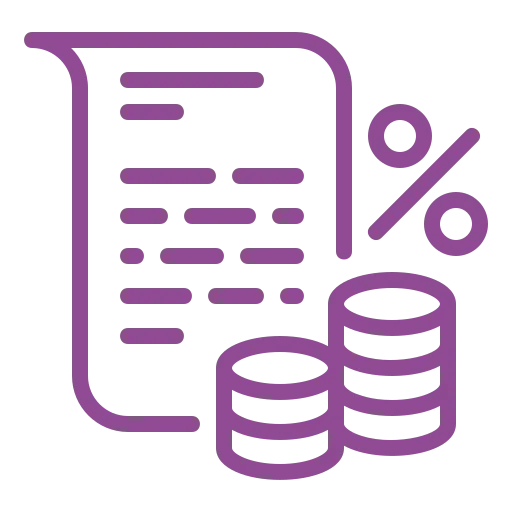 15% commission

Instantly get up to 15% commission on total successful order value from Affiliate Link.

Thorough training
Extensive, updated library of training materials: user guides, video tutorials, etc.

Promotion support
Diverse media materials (videos, blogs, images...). Support creating your own landing page (contact us).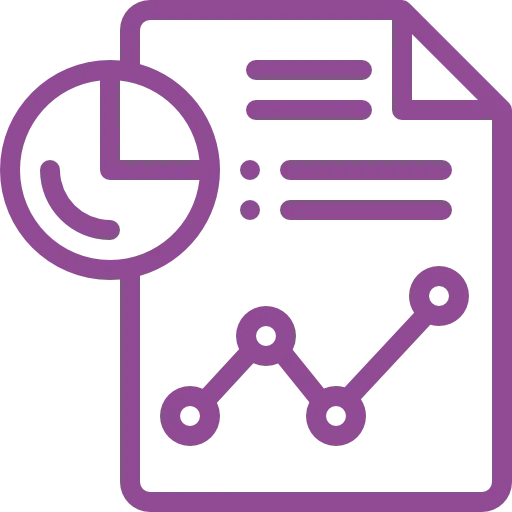 Smart Report
Track detailed performance of each Affiliate Link/ campaign/ source, etc. through real-time reports.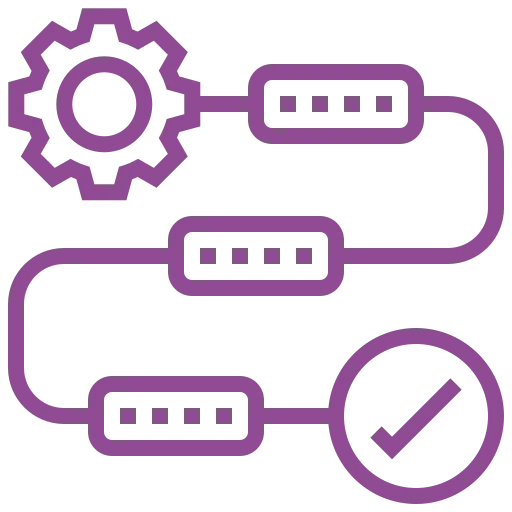 Transparent process
All commissions are confirmed and paid through a transparent, easy-to-follow process.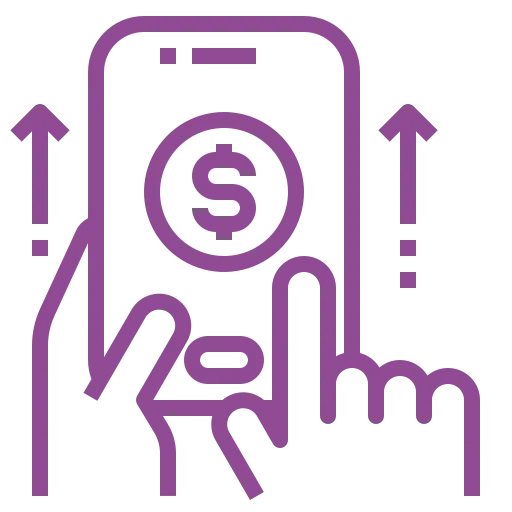 Pay at any time

Affiliate can request payment at any time, at least 900,000 VND/withdrawal.

Who should become an Affiliate of Viindoo Affiliate?
Experts in the field of B2B
Marketers; Content creators
Experts, units specializing in the field of training and education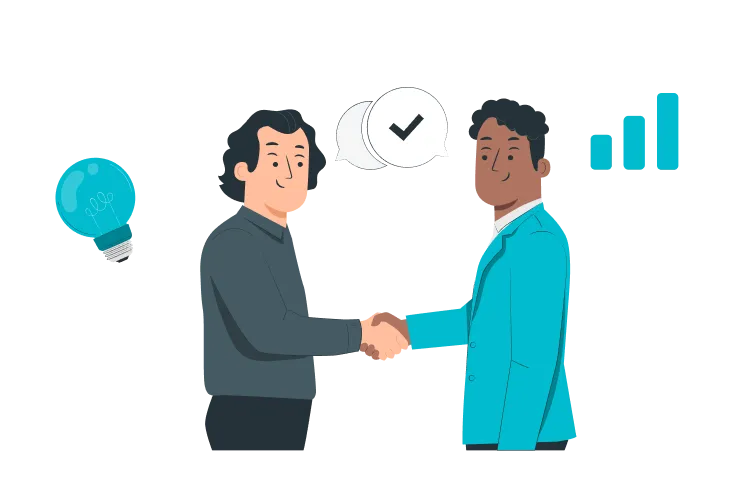 How does Viindoo Affiliate work?
Viindoo Affiliate is an Affiliate Marketing program, in which each participant is considered a sales associate (Affiliate).

Affiliate use their own marketing channels and strategies to do marketing and attract visitors to Viindoo's website via Affiliate Links. Thus, Affiliate get commissions for successful orders.

Affiliate register, create and share Affiliate Links

Visitors click and buy products/services from Affiliate Links

Affiliate get paid commission based on sales orders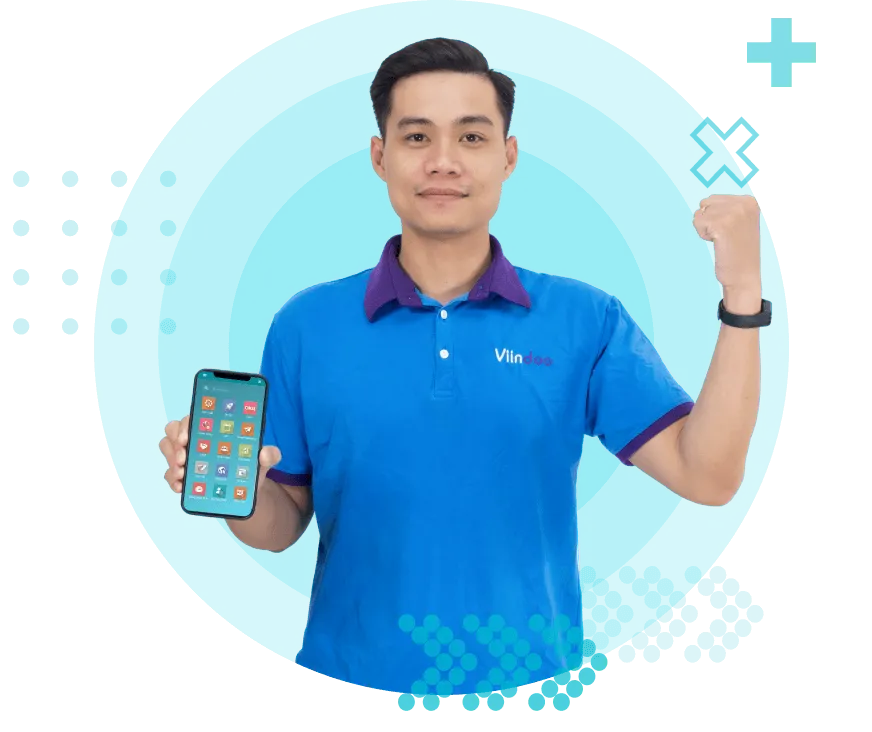 Viindoo - Top Business Management Software
Viindoo is a Business Management Software that powers the sustainable growth of Enterprises.
Viindoo Solution is not limited in ERP and CRM, but also solves other challenges in the era of Digital Transformation such as Customer-Centric, E-Commerce, Omnichannel Marketing & Sales, Social Marketing Integration, etc.
Increase income with Viindoo Affiliate today!