Viindoo - All-in-One Solution
for Service Industry
Digitalize and manage all processes of the service industry.

Resolve all problems - from common to specialized needs.

Ready to expand & integrate without limitations.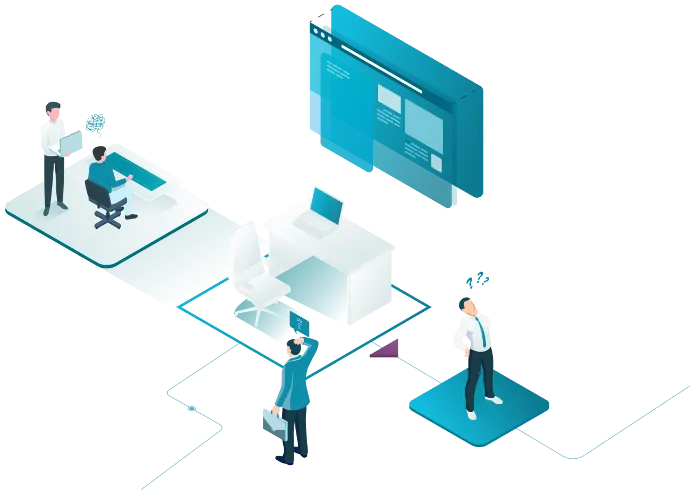 Key Challenges Faced by Professional Services Industry

Inability to measure, control service quality, and simplify customer care procedures.
Difficulty in managing customer care programs, promotions, vouchers, gifts, loyalty customers, etc.
Lack of basis for service fee calculation.
Solutions missing for improving service quality, human resources competency, for training and retaining employees.
Viindoo Solution - Meet all needs of the service industry

Leverage customer experience
Understand customers via seamless omni-channel experiences and capturing every touchpoint.
Automate manual care processes, hence optimizing time & increasing efficiency.
Control all service processes
Manage all details of related tasks in the service processes. Specific resource planning.
Quantify the evaluation criteria, visualize real-time reporting systems.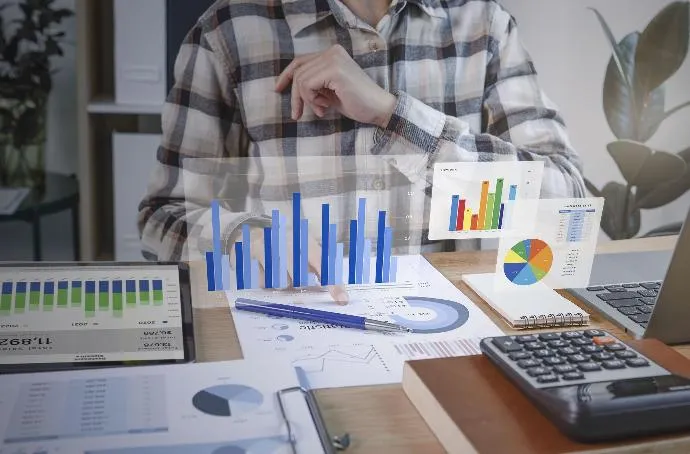 Plan Finance & Accounting
Integrate timesheets to create invoices on tasks based on timesheet cost.
Provide data for service fees calculation, balancing revenue & reasonable costs.
Train & develop human resources
Specific levels of expertise, quantified skill frameworks.
Standardize the training programs.
Plan career paths for different positions.

Integrated, lean, and modern system of applications

All-inclusive applications that suit all needs of the Service Industry. Digitalize and optimize the entire management process on a single platform.

Leverage customer experience
Understand & meet all customers' needs



Customer Relationship Management


Control service processes
Provide excellent services



Project and Work Management


Plan Finance - Accounting




Train & Develop Human Resources



Flexible integration and scalability

Ready to expand, and integrate with other platforms.
Easily adaptable to any scale, meet the needs of expansion thanks to the modular ERP structure.

Available on website and mobile app, capture all information and data even on the go.
Get started in minutes with the minimum cost of 6 USD/month based on user count.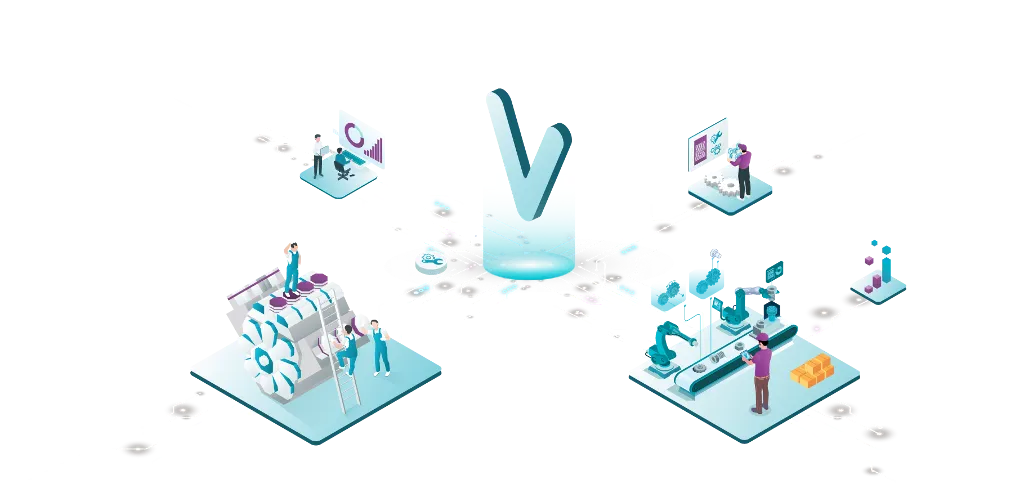 Comprehensive ERP for all service enterprises
Trusted by companies worldwide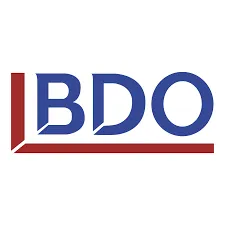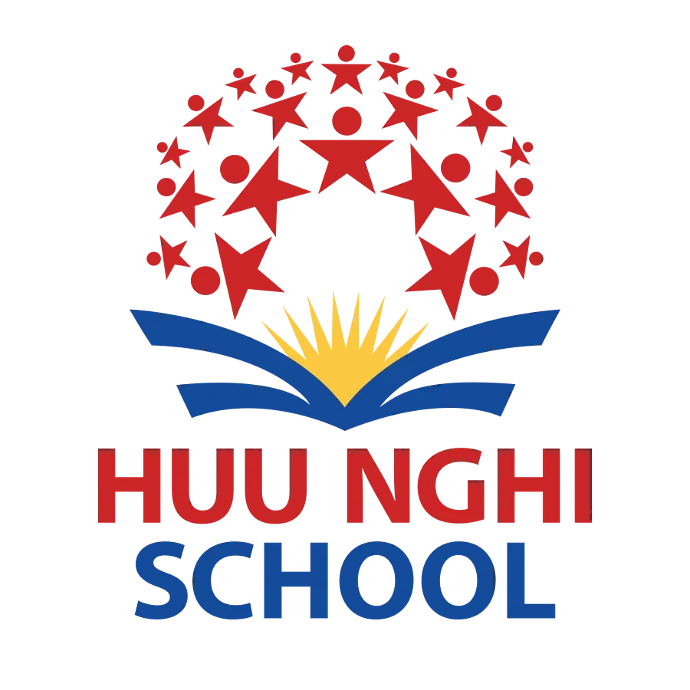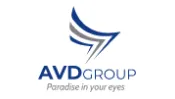 Start your Viindoo
15-day FREE TRIAL now!

---
Sign up and start your free trial