Values that Viindoo Loyalty brings in
Retention & attraction
Build a loyalty program to retain old customers and attract new customers.
Accumulate points, ranking, customer rating, upgrade ranking to stimulate purchases.

Build loyalty customer file
Apply reward policies, gift redemption, etc., encourage customers to return.
Customer classification by many criteria
Levels (e.g: Bronze, Silver, Gold, etc.)

The minimum number of points for the customer to reach the corresponding level.

The price list applies to the respective customer level.

Synchronization with the table price attached to each customer on the customer's profile (partner form).
Build Loyalty Customer program
A llow customers to accumulate bonus points and rewards (gift and discount) when purchasing.

Set up flexible scoring rules: Bonus points are counted according to order value; the number of orders; the number of products purchased, etc.

Customize scope of usag by a single product, a particular product group, or to all products.
Manage and set up
reward rules
based on accumulated points
Various ways of rewards: gifts (free gifts, buy 1 get 1 free], etc.), discounts.
Redemption rules: easily set the minimum number of points to redeem.
Allow manually adjusting points in special situations or usage needs.

Synchronize Loyalty program in Sales Orders
Allow flexible usage of programs by selecting the existing programs, specified programs for each type of customer.

System will check the order information to apply eligible promotion program.

Suggest to reward by adding gift/discount products on sales order.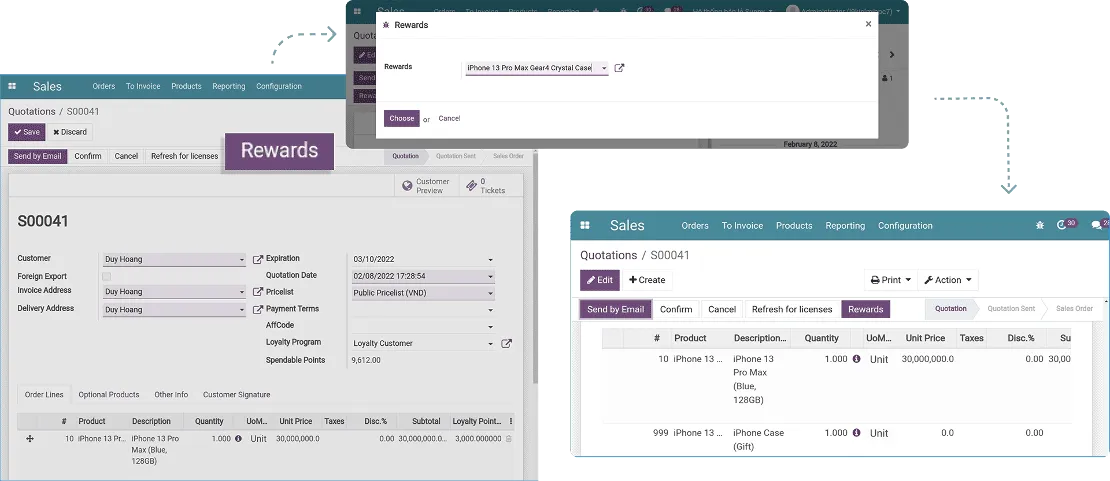 Statistical bonus points report
Provide multidimensional statistical bonus point report in formats: pivot, graph (column, line, pie).

Monitor and review the effectiveness of the loyalty program based on the total reward points accumulated by customers via the programs: List of eligible customers; List of Sales Orders; Bonus point type (already redempted to reward).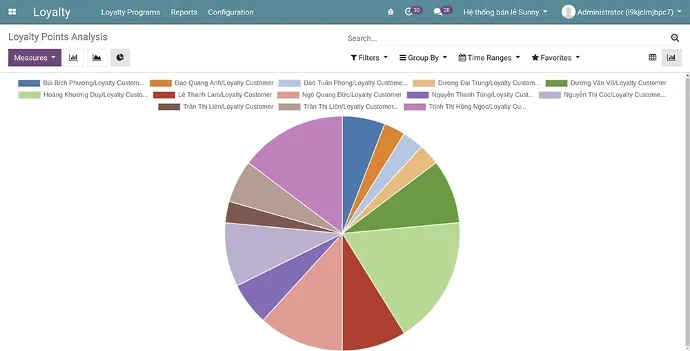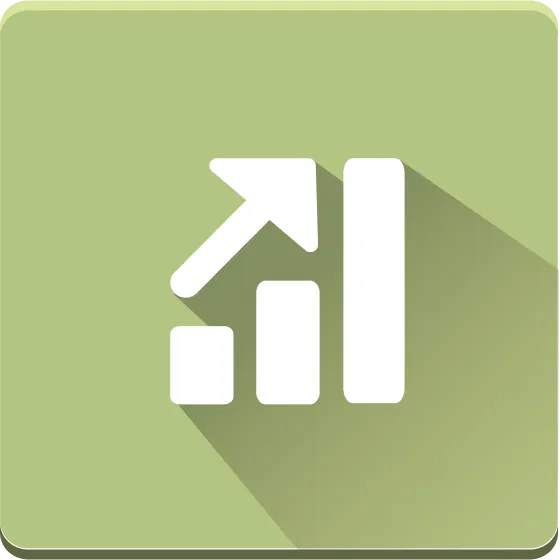 Sales
Convert opportunities into quotations and sales orders, receive payments quickly.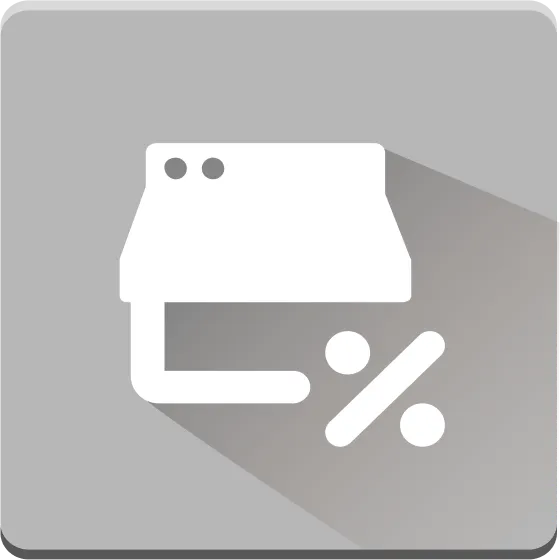 Point of Sale
Minimalist view, smooth payment, boost transaction speed in peak hours.
Get FREE Viindoo Loyalty Program forever​

Start now to increase the competitiveness of the Enterprise