Flexible for all needs

The only platform that integrates all of your enterprise needs. Each app and feature is powerful on its own, but all become excellent when combined.

More values for your enterprise
Viindoo provides software as a service on a web-based platform, suitable for all enterprises. Simple for enterprises to access and use.


Full management
Synchronize all departments data with a standardized, seamless process.

Flexible scalability
Easily expanded adapting to any changes of Enterprise.


Reasonable cost
One-size-fits-all solution for different company sizes, company budgets.


Multi-platform
Capture all information and data even on the go.

840+

Available apps and modules
600+

Working instances
3000+

Users
97%

Customers Satisfaction
Used and trusted by large enterprises
Scalable enterprises that choose Viindoo for efficient work.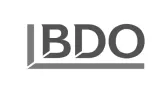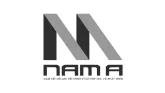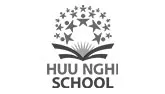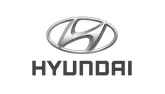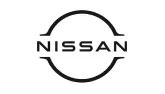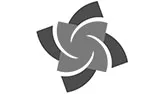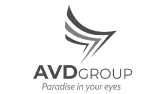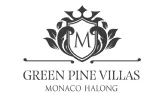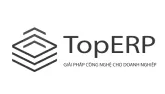 Ready to experience?
Get started NOW with basic modules. Expand your settings at anytime.