All-in-one Enterprise Management Solutions

Modern, lean and integrated Enterprise Management Platform, satisfying all needs of enterprises in the digital transformation era.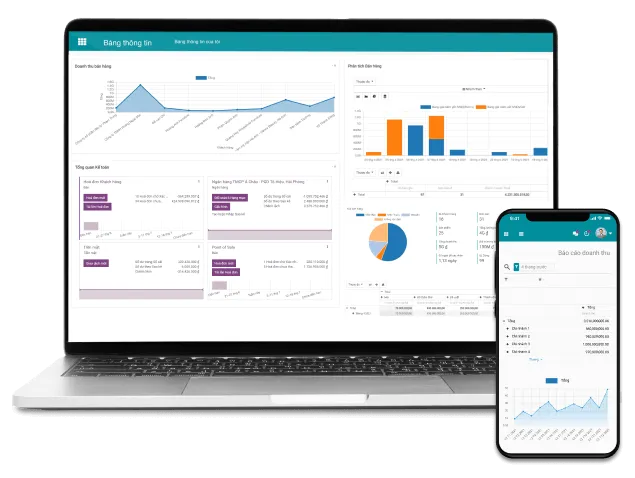 Flexible for all needs
The only platform that integrates all of your enterprise needs. Each app and feature is powerful on its own, but all become excellent when combined.

Build great Website

Website
Website creating tools


eCommerce
Online commercial




eLearning

eLearning platform


Livechat

Chat online with customers

Boost your Sales



Invoicing

Online invoicing


Point of Sale
Manage the Point of Sale


Expenses
Expenses management


Employee Advance

Manage employee advance


Fleet
Manage your vehicles


OKRs
Objectives & Key Results

Operations


Accounting
Accounting & Finance


Employees
Staff management


Recruitment

Hiring Processes




Purchase

Administer procurements


Manufacturing

Produce planning


Inventory

Warehouse management

Tools

Discuss
Business social network


Contact
Contact management



Dashboard
A custom dashboard

Social Marketing

Manage Social Media


Email Marketing

Design emails marketing

More values for your enterprise

Viindoo provides software as a service on a web-based platform, suitable for all enterprises. Simple for enterprises to access and use.

Comprehensive management
Integrate and synchronize data of all departments following a standardized, end-to-end process.



Flexible scalability

Easily expanded adapting to any changes of Enterprise.


Reasonable price for all sizes
One-size-fits-all solution for different budget.




Multi-platform
Capture all information of enterprise and customer even on the go.

780+
Available apps/modules
Used and trusted by large enterprises

Scalable enterprises that choose Viindoo for efficient work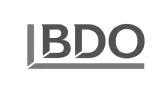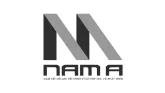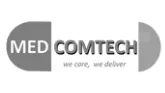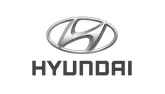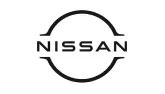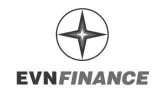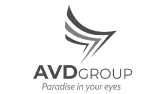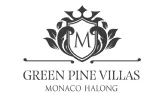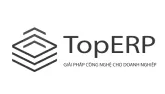 Ready to experience?

Get started NOW with basic modules. Expand your settings at anytime.