Optimize inventory management

A modern and smart stock management tool is the key to success.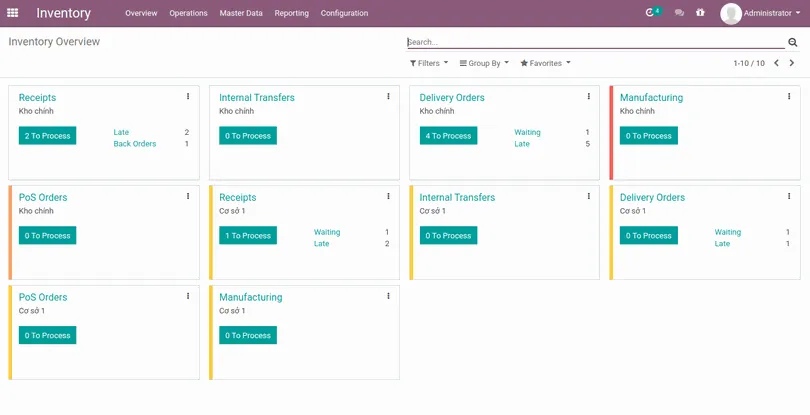 Optimize
the processing time
Manage your inventory better with the double entry bookkeeping method, automatically perform stock business. The root entry can be traced easily later on.
Goods don't naturally appear or disappear, they have just been moved from here to there.

Ready-to-supply stock

You can issue minimum stock, therefore activate the reinforce supply order process to guarantee the supply chain operation.

Smart management

Manage goods by serial numbers or barcode system, directly connected to peripheral devices. Conveniently check, update data, serial numbers or consignment numbers anywhere from your supply chain .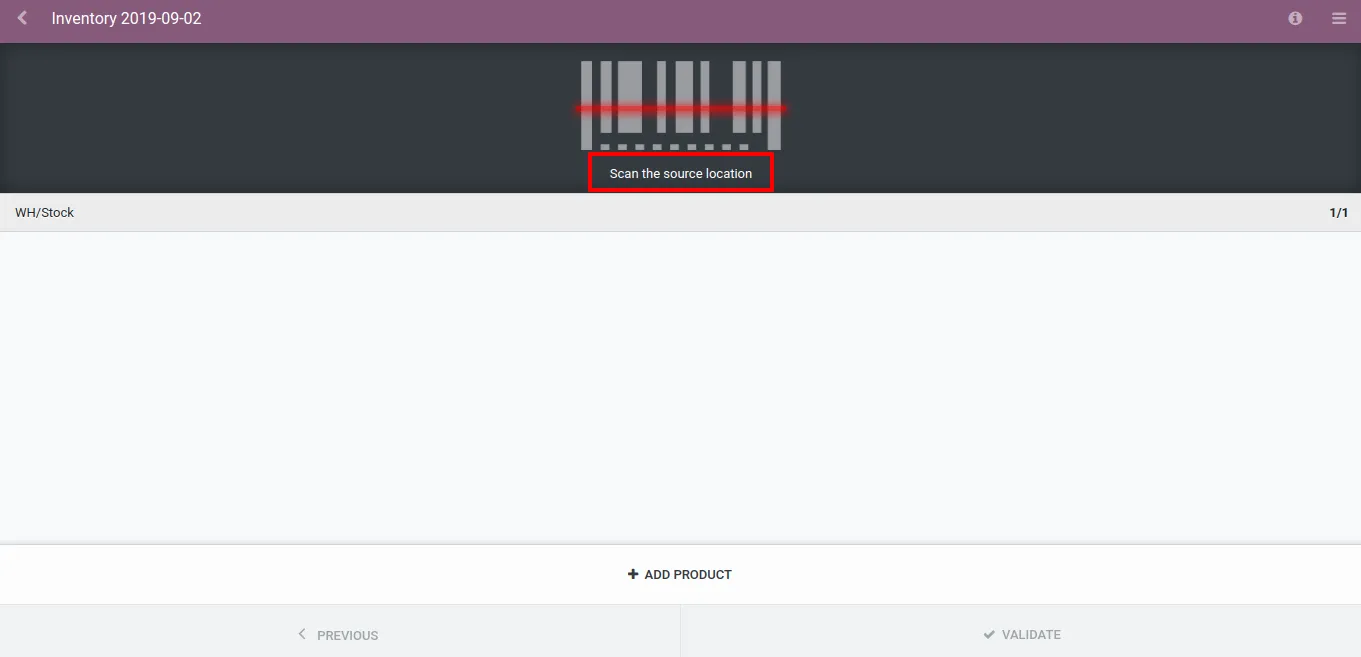 Various product line
Advance features are simplified, allow peculiar product line design to automate the order request on ONE management system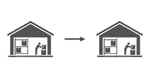 Between warehouses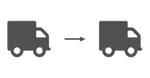 Between warehouse locations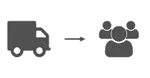 From sellers to buyers
Clear management report

Management report is represented with Excel format and charts, allowing users to get information better. Real-time reports can be saved and shared between other users to help the Manager make the best decision.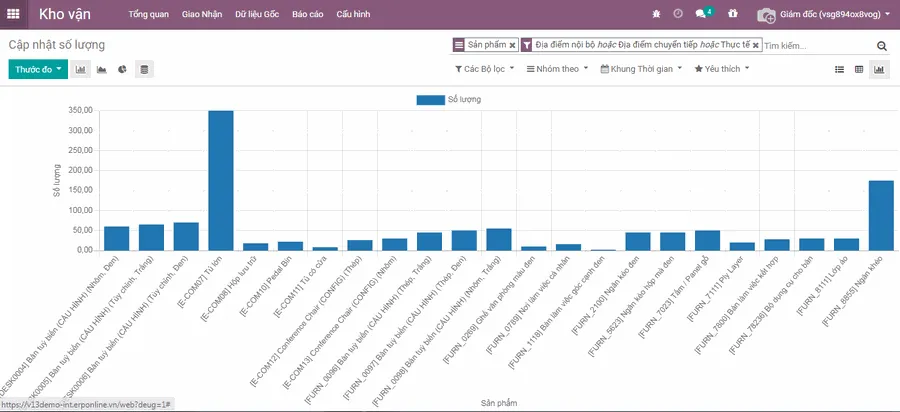 Fully integrated with other Viindoo applications


Accounting
Integrated with real-time updated accounting, data and other inventory vouchers.

Purchase
Create price inquiries or orders based on minimum stock or related customer orders.

Sales
Automatically update the stock condition and make prediction based on quotations and orders.

Point of sales
Control your inventory and get precise predictions about the stock condition.
Start your Viindoo
15-day FREE TRIAL now!
---
Fast & Easy
Instant Access. No Installation.
Unlimited Functions
A Total Solution for every need.
Flexible Scalability
Compatible with all company sizes.
Optimized Expense
Reasonable cost for all types of budget.
Need help?
Contact us: +84 225 730 9838
Sign up and start your trial