Never miss

an appointment
Manage your meetings online. Automatically and easily create an appointment.
Simplified calendar interface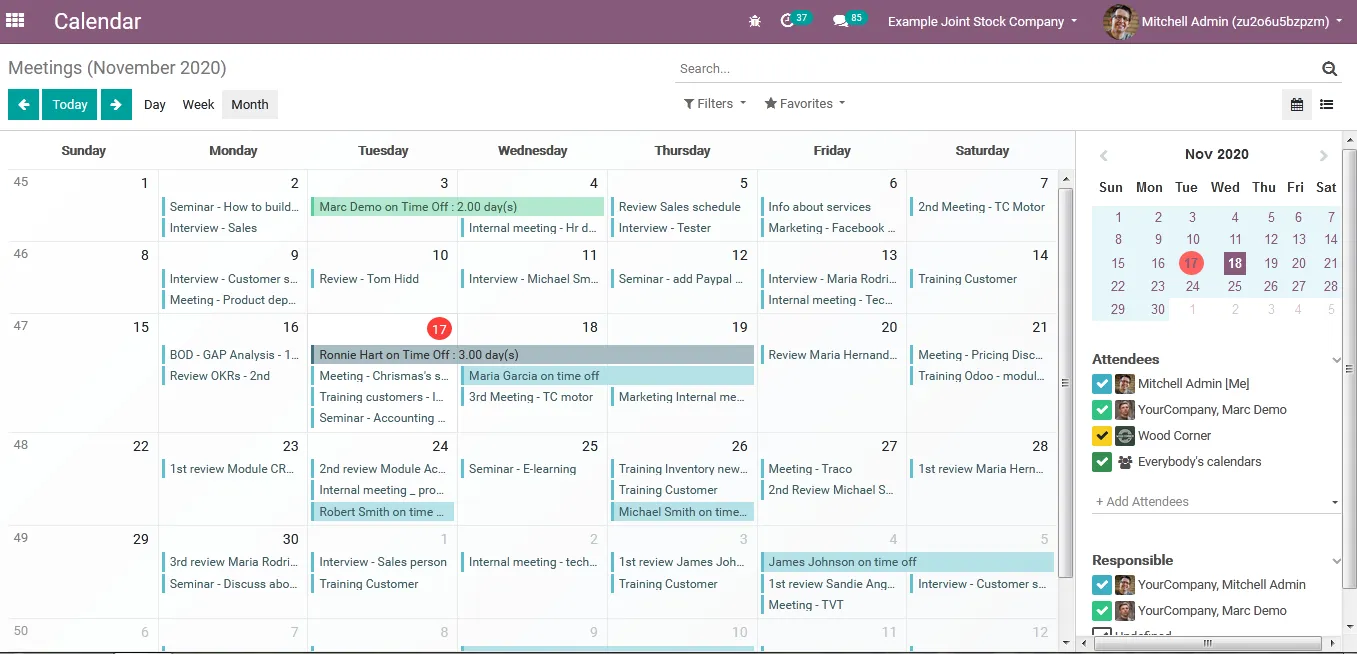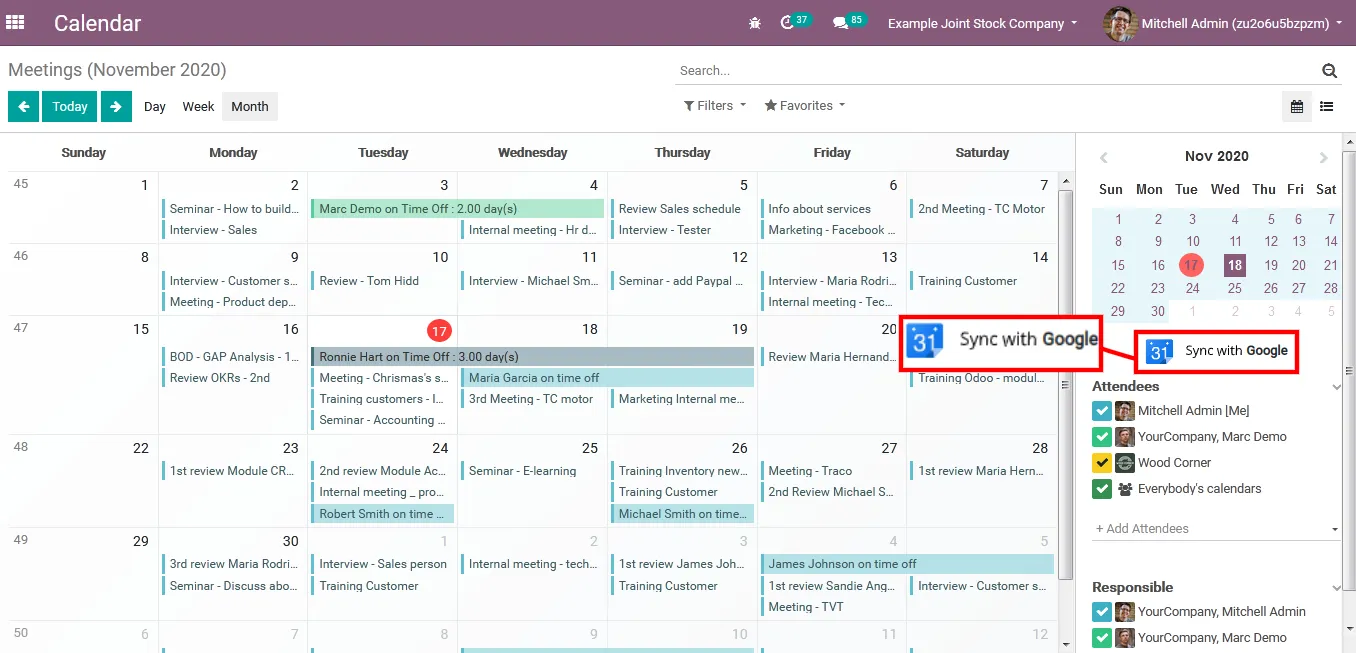 Integrated with

Google Calendar
Synchronized to Google account, automatically fill the real-time updated schedule with any created event to have better control on your work time .

Access on your mobile devices

Enjoy a flexible and diverse working style. Quickly check on the schedule with mobile devices.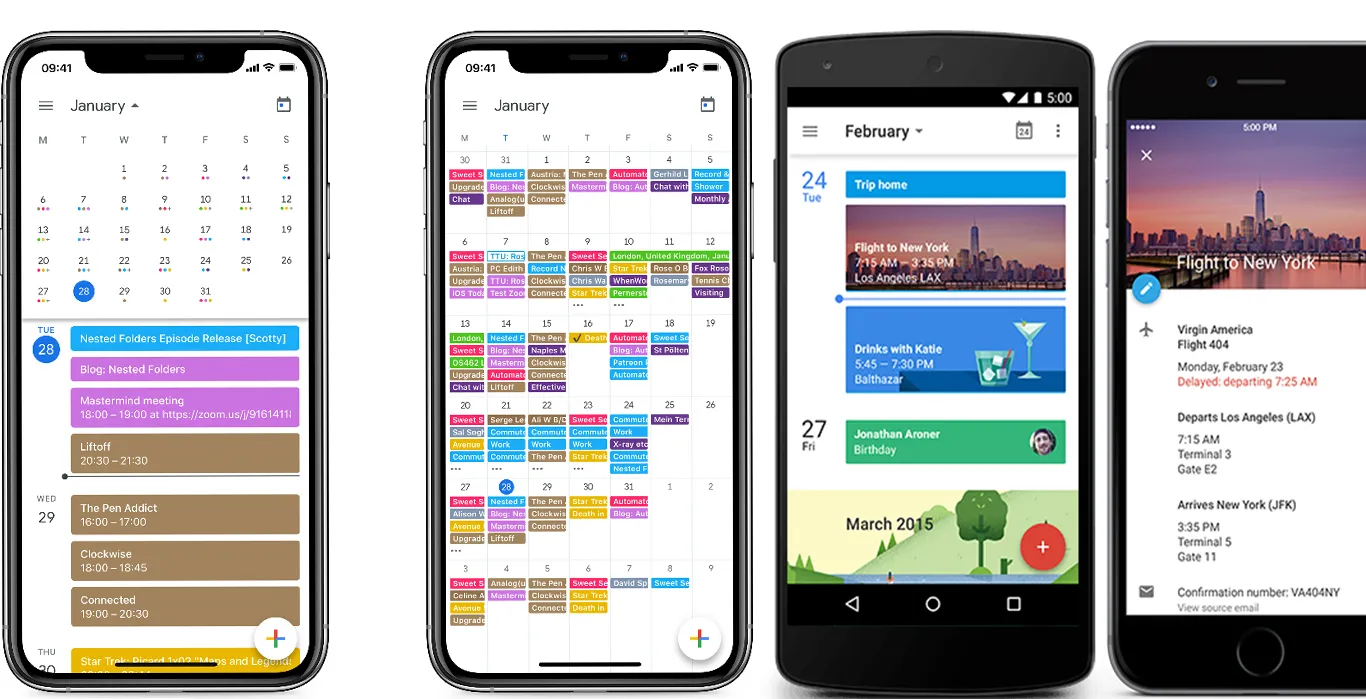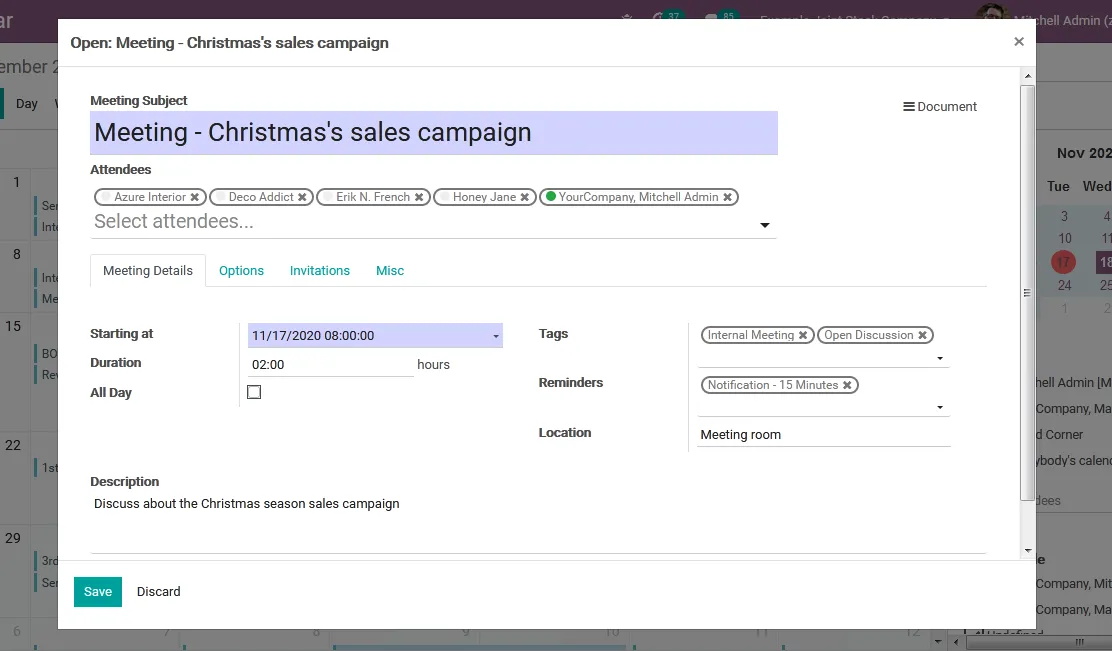 Never miss an appointment. Be more rational

The data of meetings are fully recorded for further analysis. Set up notifications by email/SMS to all attendants to ensure no customer or colleague will miss the meeting date .
Simple customization

Adjust your appointment schedule with simple actions: click-and-drag to change the information and date of an appointment, save the change and send notifications to attendants immediately and automatically .
Fully integrated with other Viindoo applications


Project Management
Easily analyze the assigned task & manage the prediction, staff on any stage of the project.

Employee Management
Monitor your employee contacts, save the important data of your group.

Time-off
Manage employee time-offs, automatically update and display the information on the public timesheet.

Payroll
Set up your pay-list and calculate salary for each employee based on Vietnamese salary standards.
Start your Viindoo
15-day FREE TRIAL now!
---
Fast & Easy
Instant Access. No Installation.
Unlimited Functions
A Total Solution for every need.
Flexible Scalability
Compatible with all company sizes.
Optimized Expense
Reasonable cost for all types of budget.
Need help?
Contact us: +84 225 730 9838
Sign up and start your trial