Create and manage quotations, manage orders and sales staffs, manage online payments with e-signatures. All are integrated into ONE solution.
Quotation Template
Various of Quotation template. Visualization poduct list. Easy sales order creation.
Send Quotation
Send quotation to customer's email, convinient conversation on the interface of sales order.

Close Deals
Minimize time and increase the win rate thanks to the system's convenience and optimization.

Get Paid Faster

Integrated payment link on sales orders with various of payment options.

Build and Manage Sales Promotion Programs
Build and Manage Pricelist, Voucher, Promotion Program effectively from data of CRM. You can attract more customer, expand your business and gain good reputation for your brand.

Sales automation
Integrated and automatic function help increase the work accuracy and performance, optimize customer experience while ensure the substantial development of revenue and order profit margin.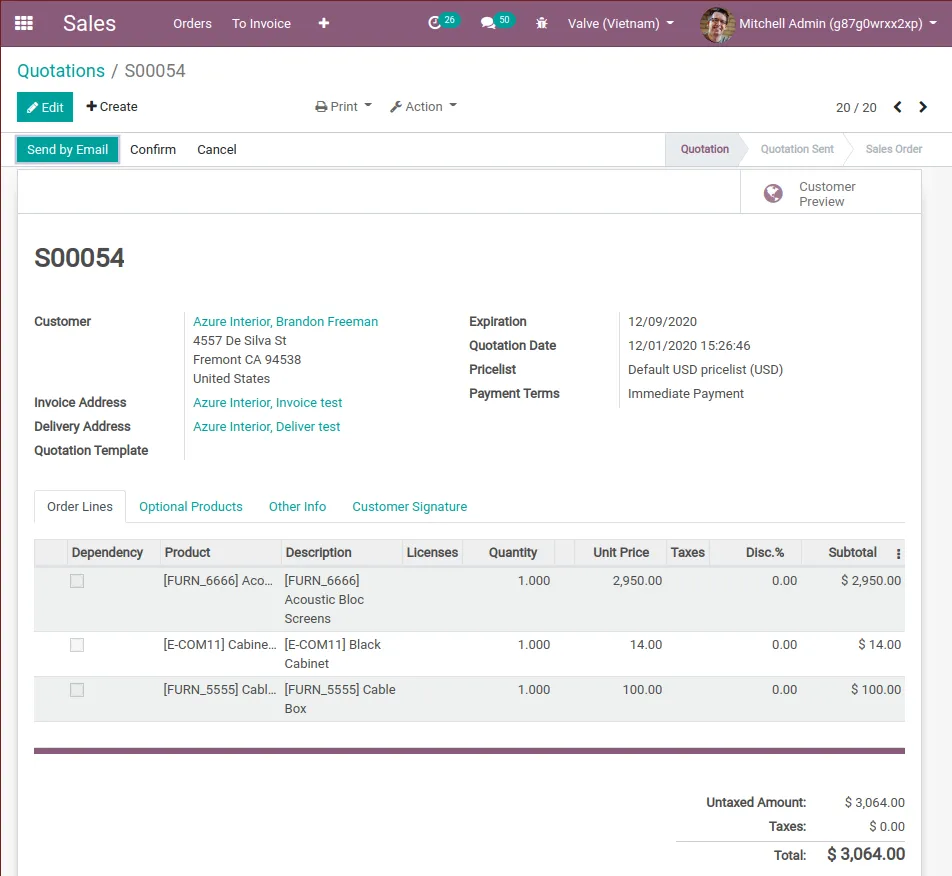 From quotation to sales order
Just ONE click or digital signatures for customer to confirm order on website.

Efficient management

Monitor tasks in the timesheet, materials and expenditure. Then, you can issue an invoice for customer
.
Customer - centric

Provide self-management interface for your customers to monitor and control their business, help increasing the transparent, uniformity and pleasure in every collaboration tasks.
Online signatures and payments

We can help you complete payments from all methods. Optimize payment progress for quick and precise
accounting
.
Optimized Sales management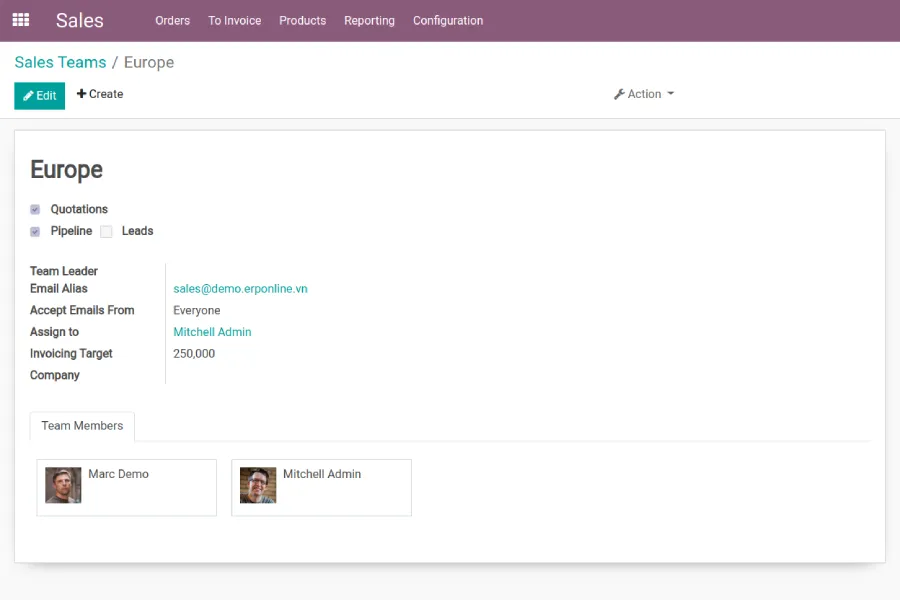 Supervise your sales staff

Depend on your business format, you can establish, distribute staffs to and manage your sales groups.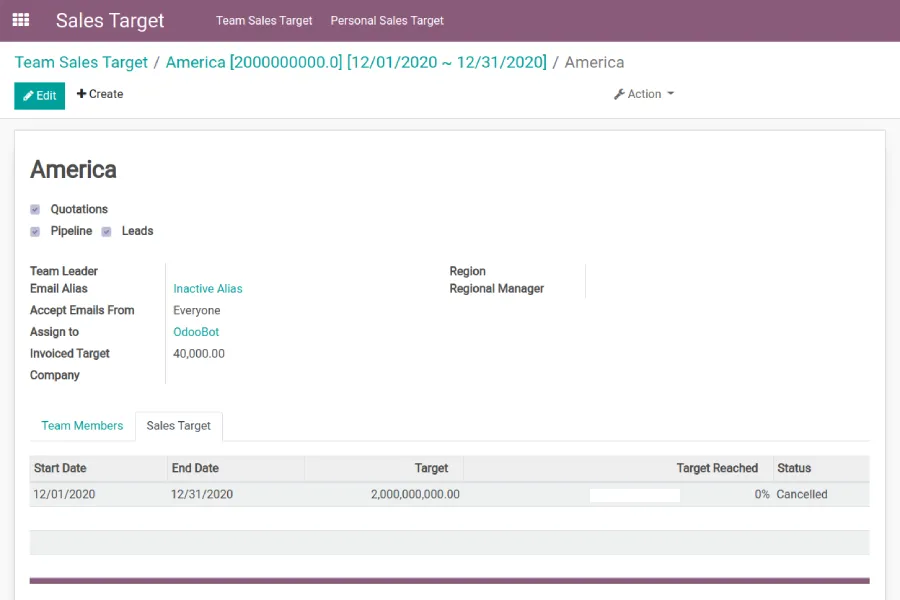 Set up the revenue target

Set up the KPIs for each individual is the proper way to manage your sales staff's performance.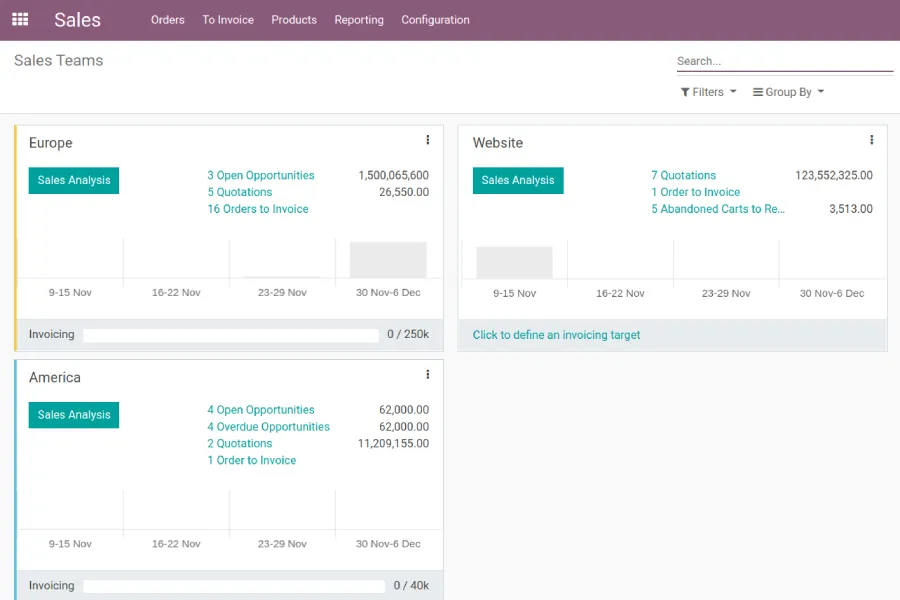 Income management

Management and Analystics inteface is customized in each management level. The data is accurate and updated in real time.

Fully integrated with other Viindoo EOS applications

Accounting
Create automatic invoices from sales orders, keep the customer's contacts.

CRM
Follow the chances and leads, and also improve your sales pipeline.

Inventory
Provide stock data, trigger replenish orders when necessary.

eCommerce
Design, manage the product pages, boost the sales number with SEO tools.
Start your Viindoo EOS
15-day FREE TRIAL now!
---
Fast & Easy
Instant Access. No Installation.
Unlimited Functions
A Total Solution for every need.
Flexible Scalability
Compatible with all company sizes.
Optimized Expense
Reasonable cost for all types of budget.
Need help?
Contact us: +84 225 730 9838
Sign up and start your trial