An overview of your business finance
Kanban interface allows you to get all the important information such as: General ledger, Liabilities, Invoice , Tax identification number, etc… on the dashboard and manage them immediately.

No geographical limitation
Various language libraries and standards integrated to accounting system.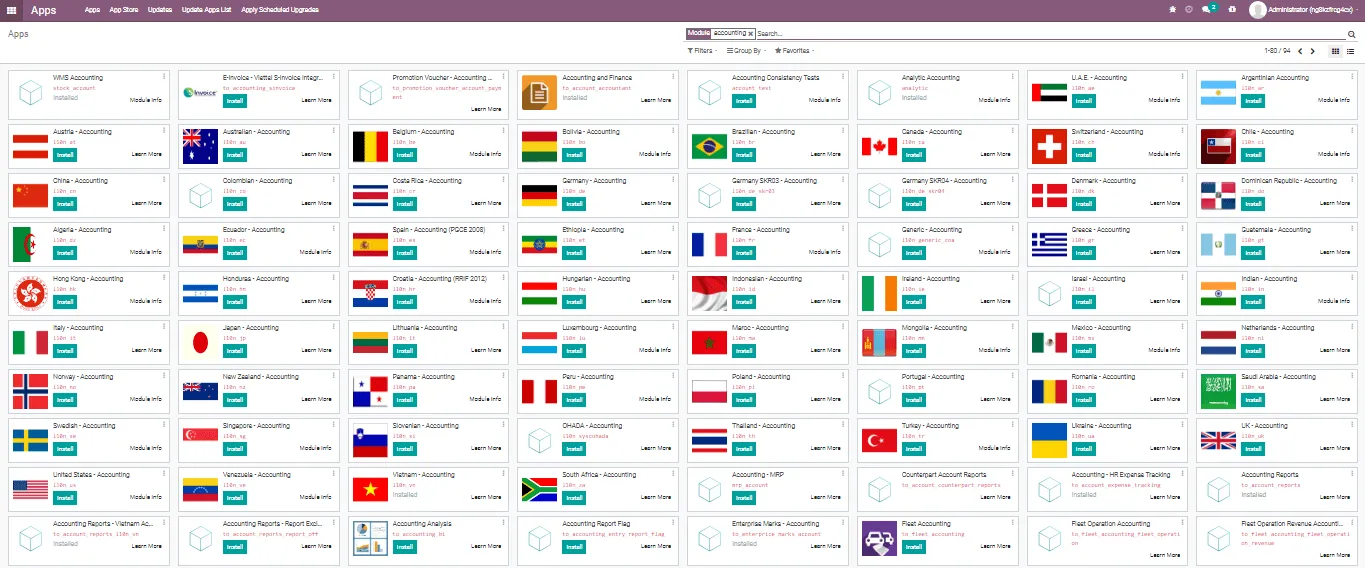 Keep contact with your business partners
Keep your business data history from start to end as conversations , both as inner conversation or as direct messages to partners.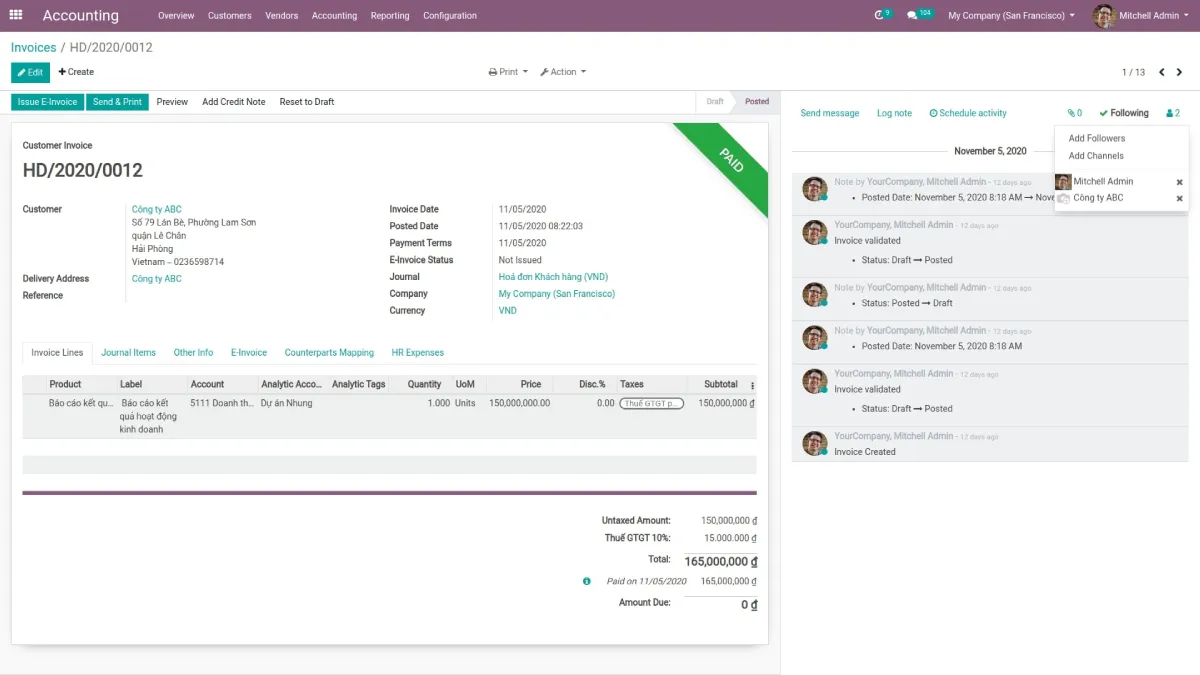 Effective work
Automated accounting

The incurred transactions are defined by unified accounts and accounting rules. The system automatically identifies and suggests amounts to reconcile.

Synchronized banking



Customer make payment online easily. Bank statements are synchronized automatically ormanually with just ONE click.
Accurate data

Manage invoices

Issued digital invoices are organized by real time and automatically updated with every related incurred transaction.

Payment prediction

Control your orders and supplier contracts. You can also have prediction about payment schedule, short term and long term cost.
Easily trace accounting data

Data is entered only once since the arising of a business, throughout the accounting process, ensuring accuracy and traceability to the very end.
Transparent & flexible real-time finance report
Accounting application allows you to check on the data on the finance report anytime. You can even trace on the root entry of each section on the report, and analyze them to audit any incurred expense rationality.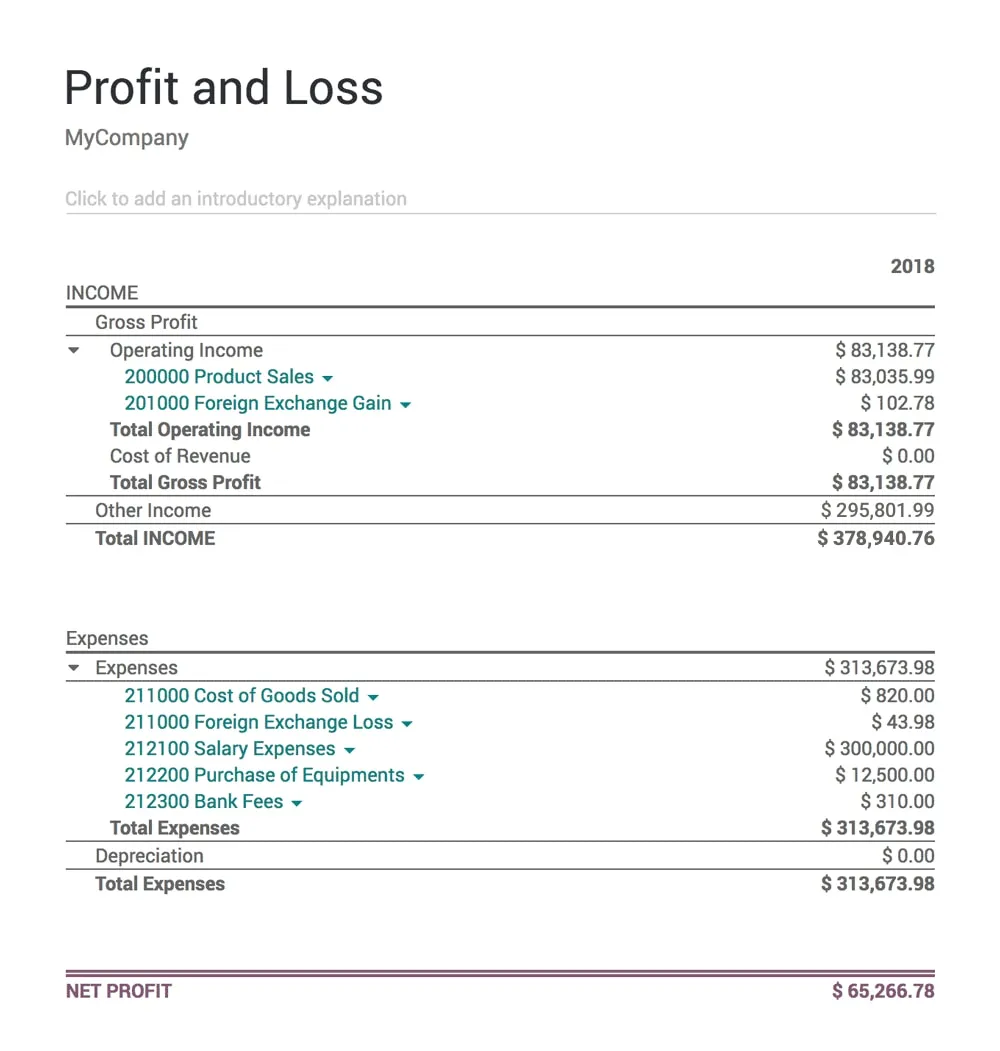 Fully integrated with other Viindoo EOS applications

Sales
Manage quotations, orders, invoices, stock and customer payments.

Point of Sales
Create bills at Point of Sales and add them to Viindoo Accounting.

Inventory
Control logistic activities, data and automatically reinforce supply orders when necessary

Expense
Control employee expense, shorten the validating time and the management process.
Start your Viindoo EOS
15-day FREE TRIAL now!
---
Fast & Easy

Instant Access. No Installation.

Unlimited Functions

A Total Solution for every need.

Flexible Scalability

Compatible with all company sizes.

Optimized Expense

Reasonable cost for all types of budget.

Need help?
Contact us: +84 225 730 9838
Sign up and start your trial