What is Viindoo?
Viindoo là giải pháp quản trị Doanh nghiệp tổng thể, tiếp sức cho sự phát triển bền vững của Doanh nghiệp.

Viindoo not only contains ERP + CRM, but also solves other challenges of the Digital Transformation era (Customer-centric, Ecommerce, Omnichannel, Social Network Integration, Email Marketing, etc. )
A Solution for Every Need

Start with these simple applications. Expand anytime.
WEBSITE DESIGN & MANAGEMENT
HUMAN RESOURCES
Total Management
Synchronize and integrate data from all departments with a standard and centralized process.
Online Platform
Work anywhere, any time without any installation.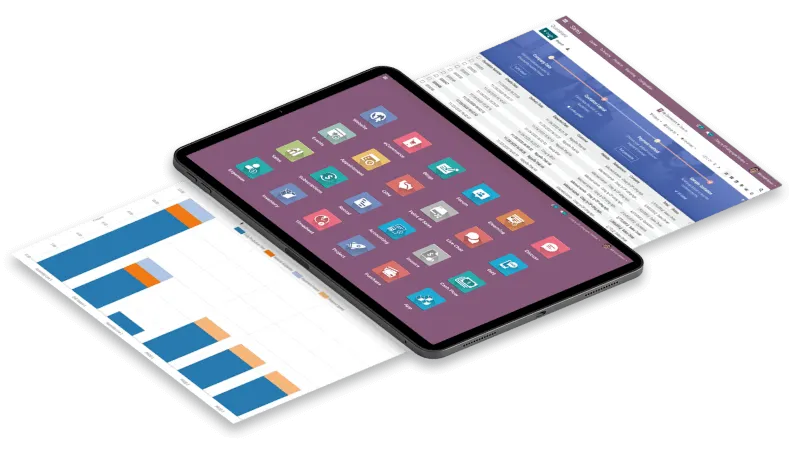 Flexible Scalability
Expand easily as your business grow.
Wise investment
A reasonable cost for all type of budget.
Viindoo - A Trustworthy Partner of Enterprises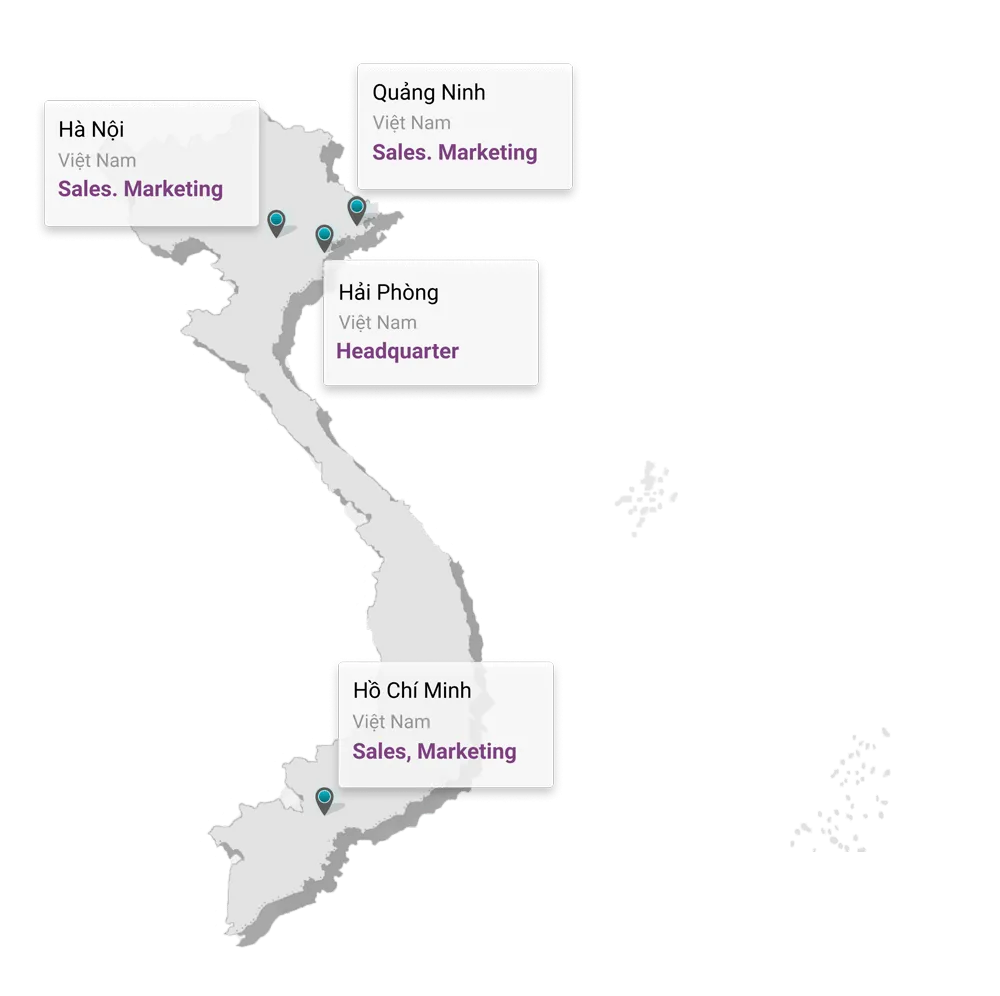 Viindoo - long-standing commitment
with Enterprises

Viindoo - Powering your Business Growth
10+
years of experience
in developing and deploying
32+



experienced
consultants
45+
Lập trình viên,
kỹ sư công nghệ tài năng
96%



Chuyên viên được đào tạo
về cả kiến thức quản trị và công nghệ
Unleash your growth
potential
Instant access - No installation.