Manufacturing management
Create the resource plan, manufacturing plan, follow and automate the process.

MRP dashboard interface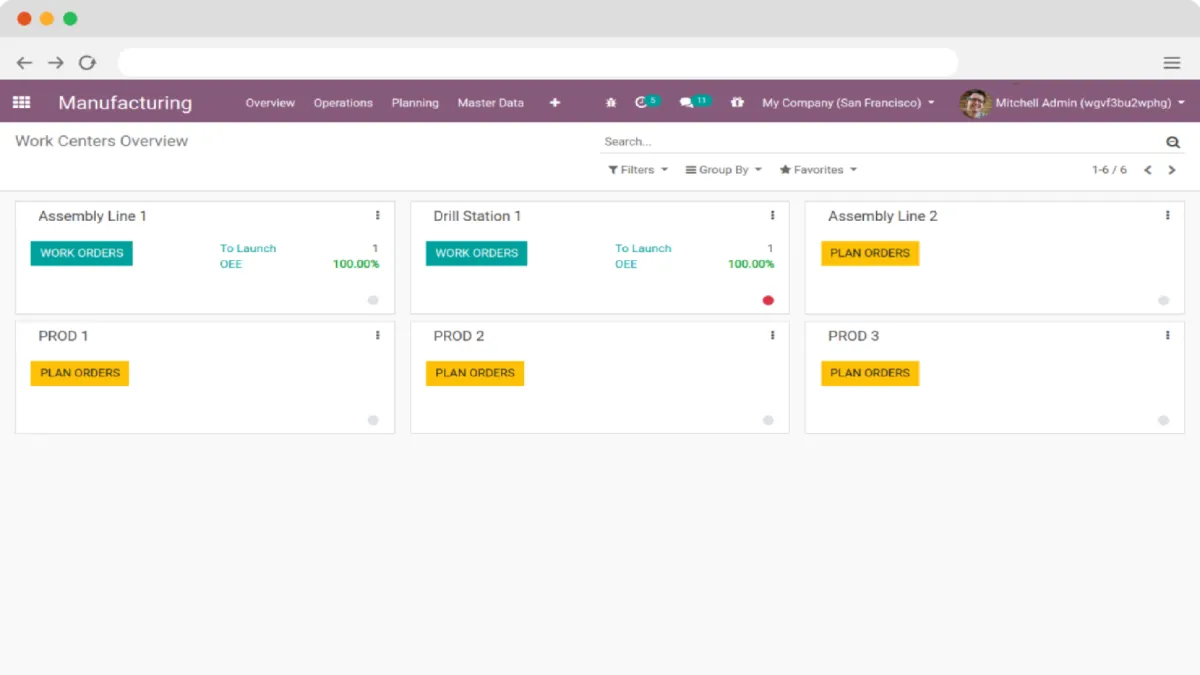 Automate your manufacturing process

Automatic plan

Manufacturing plan is built precisely based on real-time data of production time. The plan also can be easily customize to be suitable to the real condition.
Automatic checking on stock

When an order is requested, the system will check the inventory for materials. If the amount doesn't meet the requirement, purchase orders are then automatically issued .
Take initiative on stocking materials

When the demand rises, the system automatically keeps the inventory in good condition and get ready to produce more goods .
1.
Create multilevel material quota
A product quota is the combination of the quota of its materials.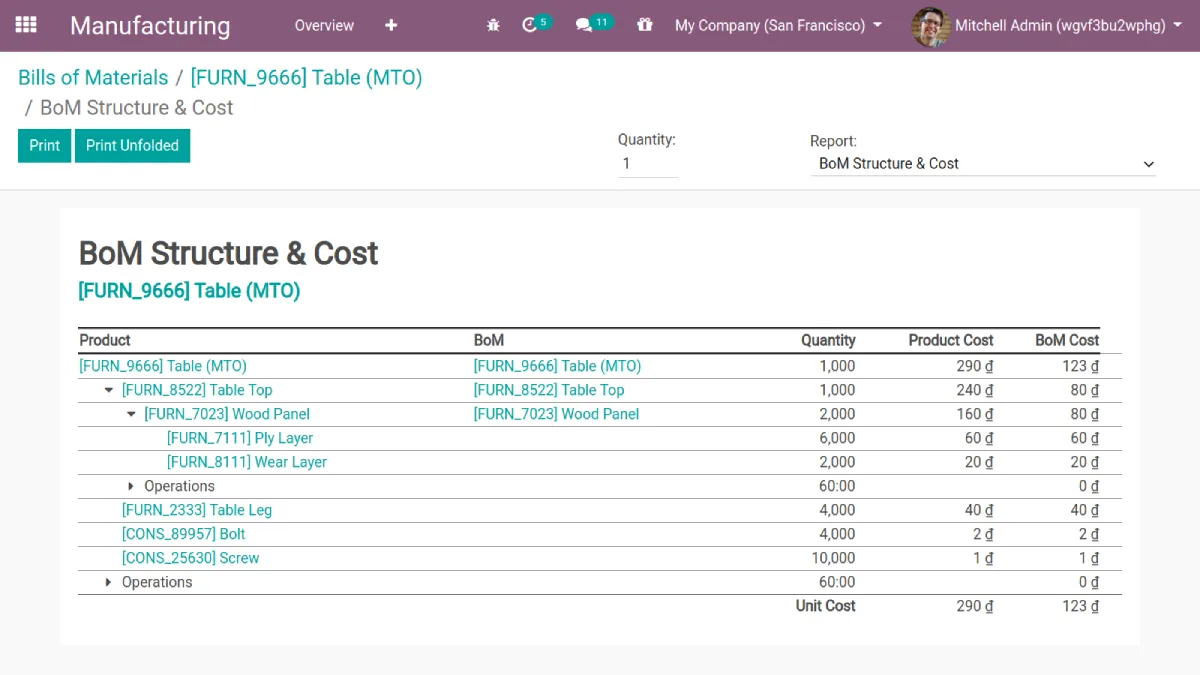 2. Inherit the previous production process
Create the new producing process based on the ones that have been set up and operated before.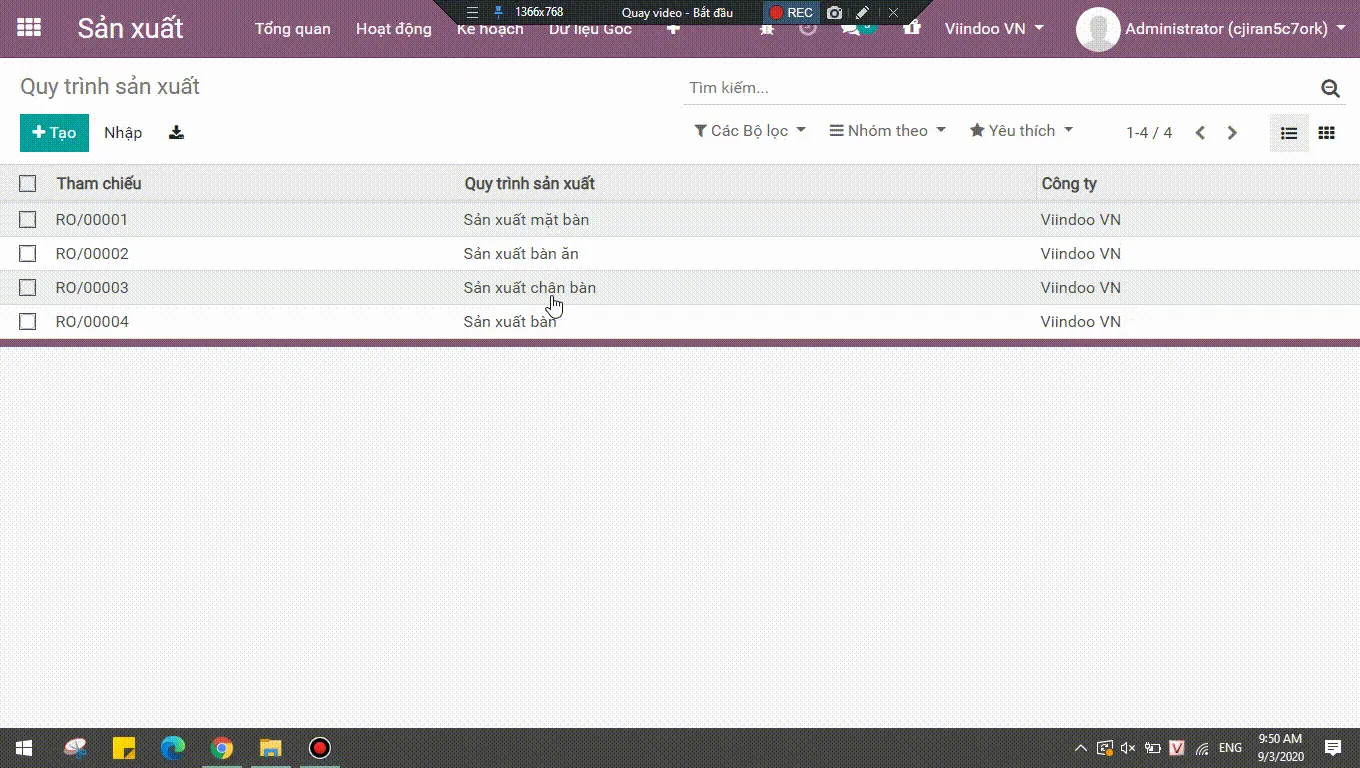 3. Change the original data of product

Change or add other raw materials to the original recipe of a product to make a brand new one.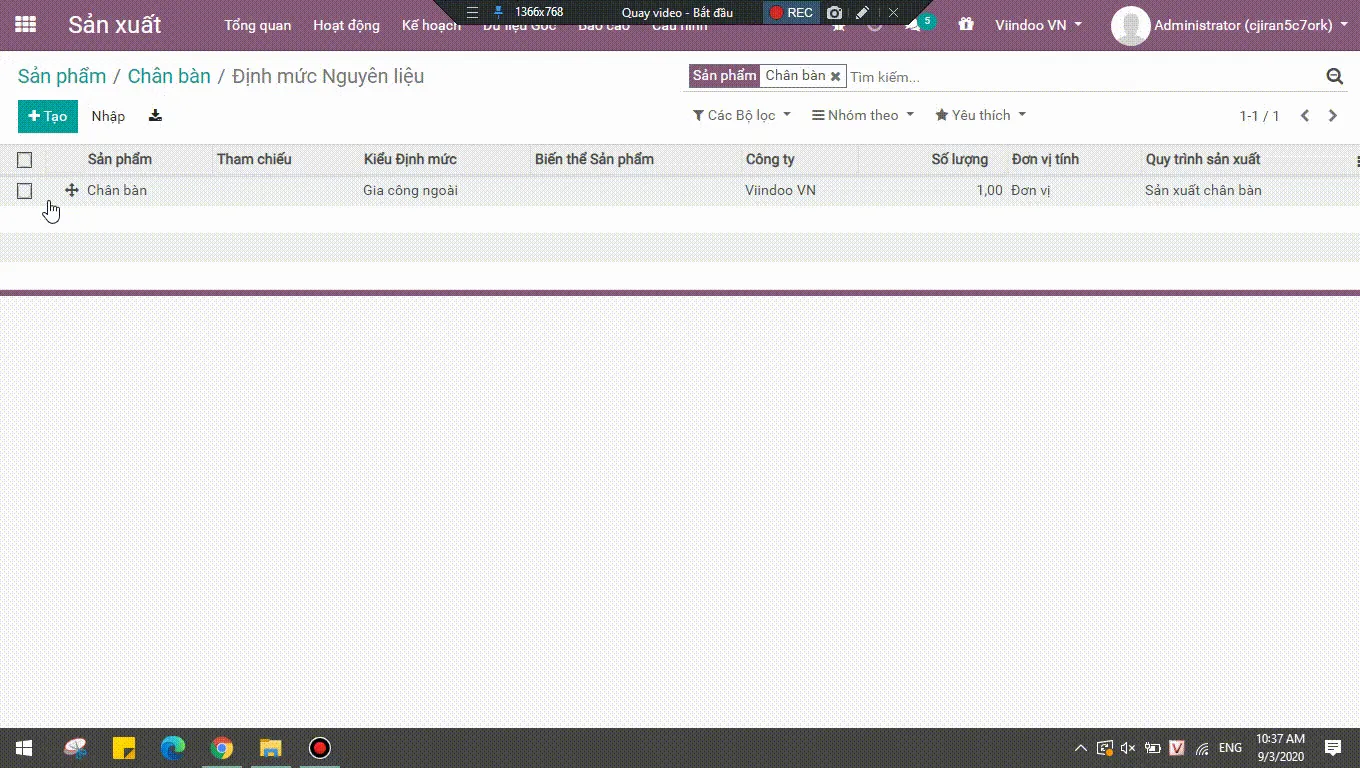 4. Toolkit

Set the rule to allow you to sell individual products as a set, and vice versa.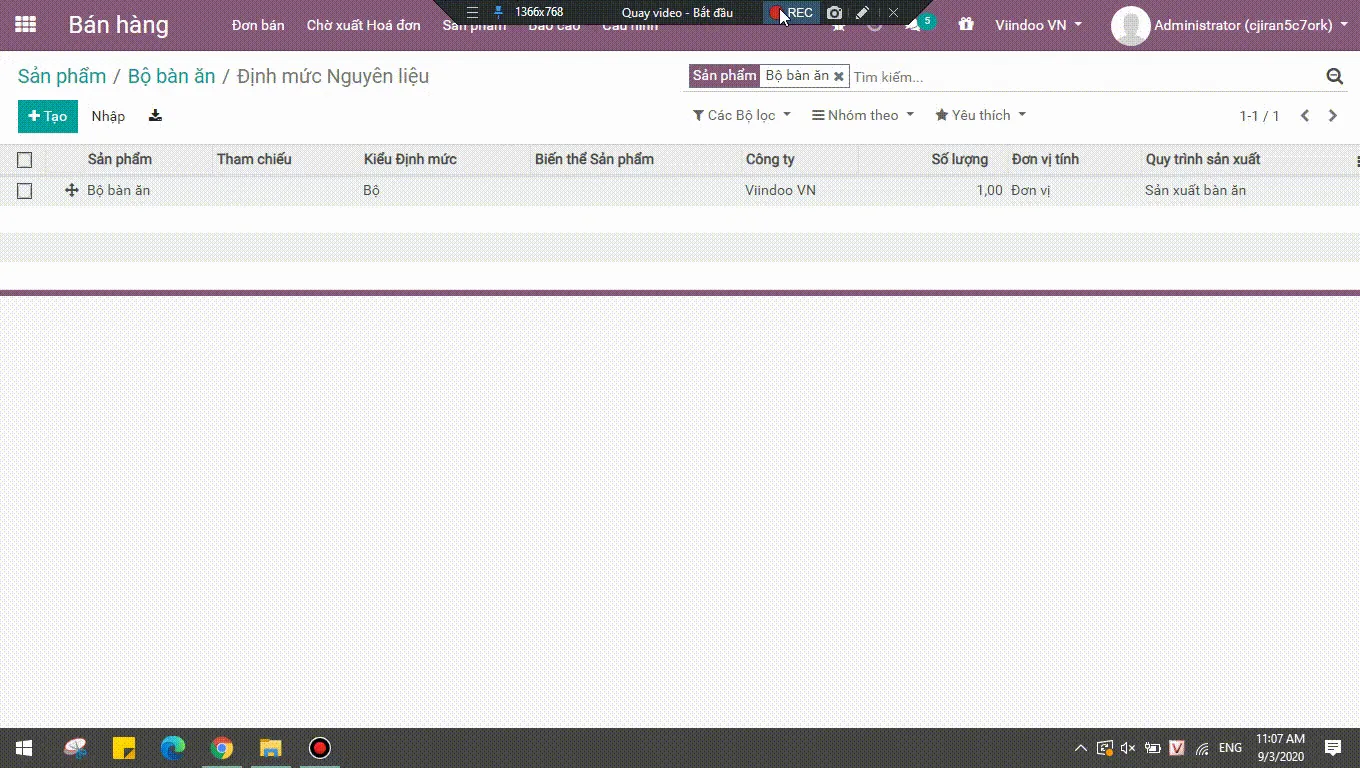 Real-time updated data

Production activities are fully and precisely recorded in real-time. From your headquarter, you can manage the performance and productivity of the whole process. You can also identify the problems, quickly find a solution and adjust your production plan.
Interactive total report

The data of the cost, the number of production requests, amount of final product, production time, comparison to the plan and appliance productivity are visualized in ONE report. Therefore, managers can have an overview of the general condition and then make right decisions for their business development .
Fully integrated with other Viindoo applications


Maintenance
Manage appliances and maintenance schedule to keep up with the production progress.

Purchase management
Automatically create purchase orders to buy raw materials based on minimum stock data.

Inventory
Reinforce supply orders when necessary to meet the progress requirement.

Accounting
Timely manage your revenue, cost and profit with the absolute precision.
Start your Viindoo
15-day FREE TRIAL now!
---
Fast & Easy
Instant Access. No Installation.
Unlimited Functions
A Total Solution for every need.
Flexible Scalability
Compatible with all company sizes.
Optimized Expense
Reasonable cost for all types of budget.
Need help?
Contact us: +84 225 730 9838
Sign up and start your trial